Welcome to the Huss Home Group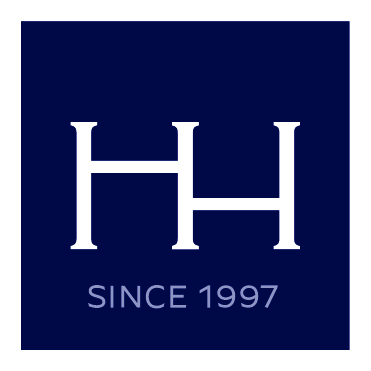 The team is led by David Huss. David brings 25+ years of real estate experience to the team. During that time, he has closed over $375,000,000 in sales. He uses this experience and success in guiding the team every day.
The Huss Home Group believes that working together is far better than working on your own. The team approach helps clients get a better outcome. The team collaborates on marketing practices, client consultations and closing coordination for a smooth transaction. And not only is it about support of our clients, it is also about support of each other. It's impossible to be on point 24 / 7 / 365. If your primary contact is out of town, the team has backup plans in place to take care of client needs.
The Huss Home Group utilizes a wide range of marketing practices to get home sold. From the traditional print media to ever growing world of social media. We employ an advertising group to help us with our consistent messaging, our social media campaigns and any special projects. It's an invaluable resource to have experts in the advertising field to help.
The Huss Home Group also utilizes a wide range of marketing practices to help find a buyer the right property. Yes, marketing to help a buyer. With limited inventory, you must constantly market your needs to prospective sellers as well as to other agents who just might have a potential listing that is a good match.
The Huss Home Group is looking forward to working with you to achieve your real estate needs and dreams.