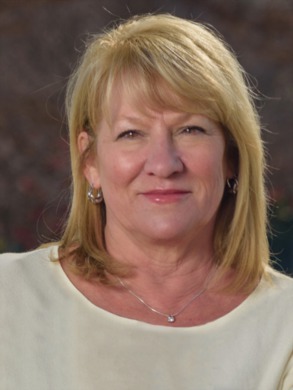 Cindy Ransone prefers listening to other people rather than talking about herself. With over 20 years of experience as a REALTOR and Broker in Charlotte, it's a trait that's helped her meet the needs and fill the dreams of hundreds of clients.
"It's all about your clients because they need you. They need you to be spot-on and take care of them. I've taken care of a lot of people and I love it. I absolutely love it."
Her background in construction project management is beneficial in real estate for coordinating, problem-solving and collaborating. "I will have their back whether acting as a listing or selling agent."
Cindy — never a slouch who rises early on weekdays to meet friends for a workout at the gym at 5 a.m. — is a continuous learner. Among the many accolades and certifications, she's racked up is Certified Real Estate Specialist, one of the highest designations by the National Association of REALTORS.
She's also a Ninja Selling Certified, which helps her further build relationships and listen to customers to achieve their goals. "With real estate, you have to hone in on people's needs and tackle whatever needs to happen."
Cindy's personal growth is mirrored in the city where she launched her career 23 years ago. She's explored every part of Charlotte and watched the city evolve and expand. She casts a wide net of knowledge about the areas and neighborhoods in Mecklenburg, Union and Gaston counties in North Carolina, and Lancaster and York counties in South Carolina.
"It's just so fun to put someone in the right place and right home. I just love the Charlotte vibe."
Ransone hails from the Chesapeake Bay area in Virginia. She has a daughter and son, ages 24 and 27, both Appalachian State grads. She also has a cat, Fred, and dog, Lucy. And you just might catch a glimpse of the 60-pound chocolate English Lab all dressed up in Cindy's marketing and branding.
Achievements:
Licensed in North Carolina and South Carolina
CRS - Certified Real Estate Specialist
GRI - Graduate - Realtors Institute 
SRES - Senior Real Estate Specialist
RMC - Relocation Certified
Ninja Certified
Master's Circle
Monthly Top Peformer