HOUSESOFSOUTHCHARLOTTE.COM TEAM
The Team is more than two real estate agents; it is a real estate family - mother Becky and daughter Missy. The Agent Becky Team began as a single agent, Becky Herring, in 1995. She came through the hard way – "old school" – and learned first-hand the whys and wherefores of selling real estate. Becky's career has also spanned the recent era of great technological advances in business and real estate, which she has mastered to serve you. But she does not need her Apple devices to evaluate your home's value or to advise you on your next home.
Long before Becky began her real estate career, Bill Herring, her husband, was a respected and successful custom homebuilder in Charlotte for many years. As a result, the family has lived and breathed Charlotte real estate for over forty years. That includes not only home construction; it includes the growth of Charlotte and its neighborhoods.
The depth of this real estate background gives Becky and Missy a huge advantage in today's competitive market. They know Charlotte and they know home construction. Plus they have easy access to contractors and suppliers to solve all your needs or problems. The Team members are all experts in today's real estate market and have a proven record of success. And Missy, a product of the techno/digital revolution, including social media, has raised the bar in serving you.
After many tears working together, Becky and Bill retired and Missy is running the HOUSESOFSOUTHCHARLOTTE.COM website and business. Her team includes professionals in the service fields that will make your transaction easy and seamless. Team members range from stagers and photographers all the way to closing attorneys and inspectors. It has taken years of working together to ensure they are the best in the field.
If you are buying or selling a Charlotte home, look no further. Becky and Missy are on your side and offer their vast expertise, resources and synergism to insure your success, no matter which one you choose.
MISSY BANKS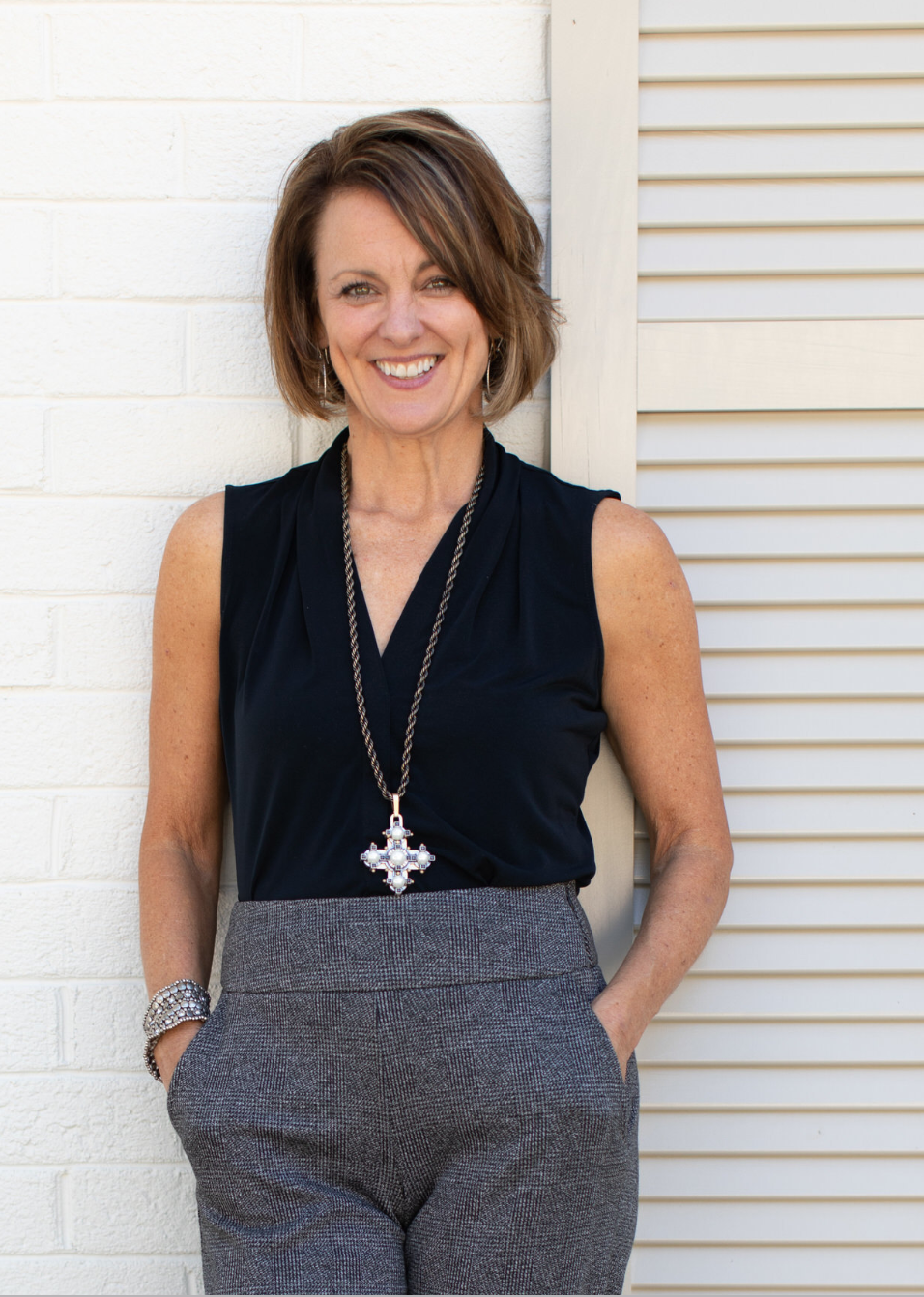 Whether you are buying or selling, LET'S TALK. I truly love what I do and want to help you with your next step. My passion is South Charlotte. Growing up, the daughter of a premier South Charlotte custom home builder, I have seen it grow and love being part of it's boom.
South Charlotte is where I live, I work and I play. I have raised an active family in the area. I know the neighborhoods, the schools and communities. Most importantly, I know the homes values and can help you buy or sell while looking out for your best interest.
If you are looking for South Charlotte homes for sale or looking for a specialist to sell your home, LET"S TALK. You need someone who has extensive knowledge of the market and can guide you through the process. Let me help you with your next step.
Missy Banks, 704-968-0547, [email protected]