Avoid Easily-made and Common Home Staging Mistakes
Posted by Missy Banks on Monday, August 12, 2019 at 8:52 PM
By Missy Banks / August 12, 2019
Comment
Staging your home has a powerful effect on how quickly your home sells and how much money you can get for it. There are psychological aspects to home buying that even the buyer may not realize is important to them but do impact the sale. Avoid common home staging mistakes by reading this post.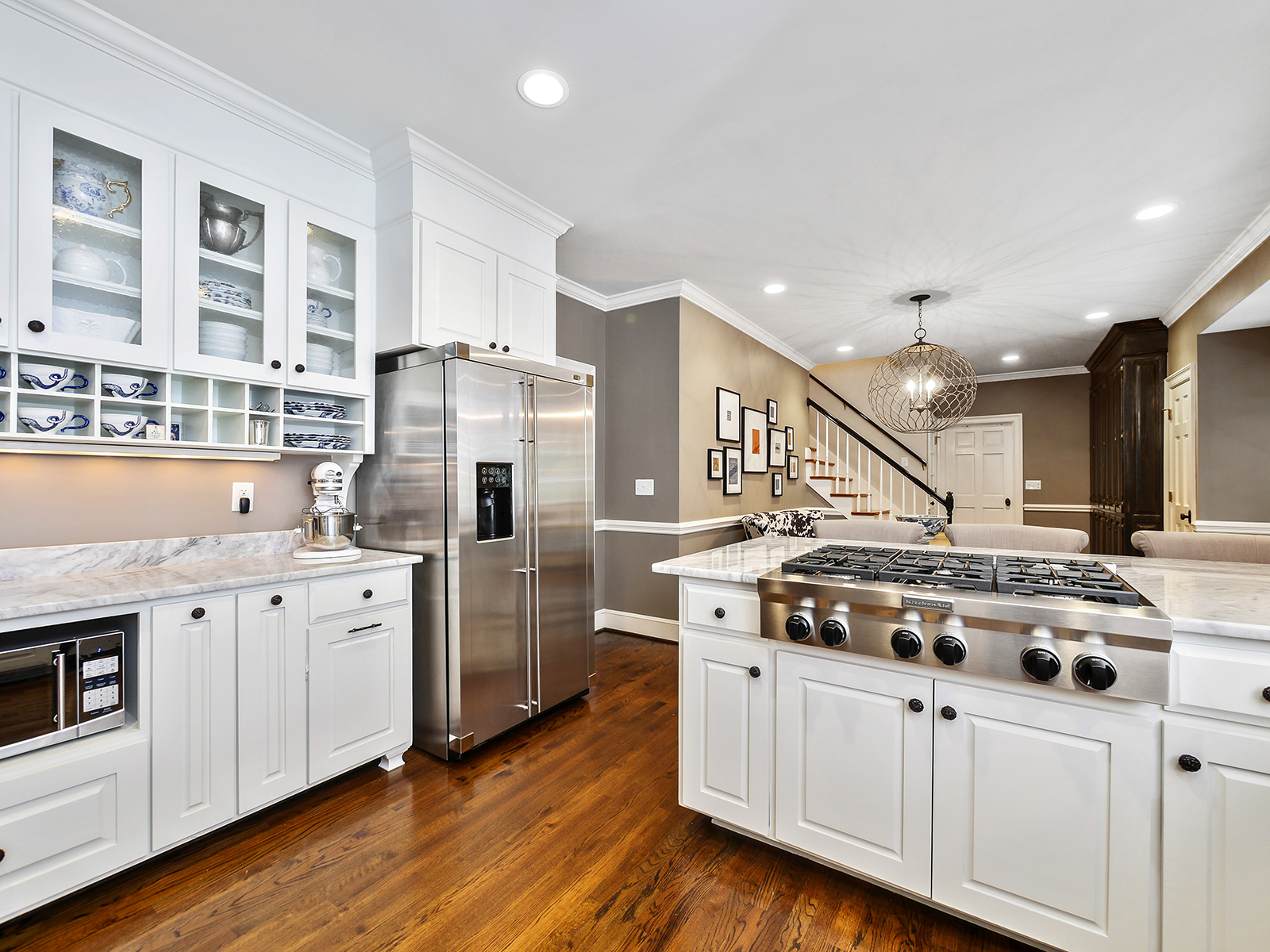 Avoid Easily-made and Common Home Staging Mistakes

Underestimating light
Light is an important factor in a home sale. It seems trivial, so it's easy to overlook, but don't. Open your blinds or curtains to let in more light. Clean your windows. Not only does cleaning your windows look better and give buyers a better impression of your maintenance skills, but you'd be surprised how it impacts brightness in the room. Also, if you have window coverings, curtains, blinds, anything, that let in more light than the ones you currently use, put them up while showing the house.
Tidy up
Removing your personal items is ideal, because there is nothing to detract from the buyer's ability to imagine their items in the room. When you need to show the house with your belongings still inside, cleaning and organizing is best, but tidying up is crucial. Buyers will at least subconsciously, if not knowingly, develop impressions about your maintenance skills by the way you manage your belongings. Your house is one of them after all, the largest and most expensive one.
Going overboard with the neutrals
Yes, everyone recommends that you paint your home neutral colors before selling because these colors are going to suit more people than your lovely royal blue wall. Going neutral may seem boring to you, but that doesn't mean you want to embrace the idea of it being boring and make your home unattractive. You can vary the neutral colors some and paint trim contrasting whites or darks against the main wall color to give the room more appeal.
Highlighting odors rather than masking them
Homes have smells, ones we probably aren't aware of because we live in it all the time. It's a good idea to clean sources of smell where possible, open the house to let fresh air in, and maybe add some pleasant smells to cover home smells and give a good impression. But you don't want to use any product with a powerful smell and draw attention to the fact that you're covering something up. Do something a bit more natural or impressive. Use perfumed sachets or potpourri, light a candle, clean with a good smelling but not overpowering cleanser, or cook something that smells good.
Written by Missy Banks of Allen Tate Realtors. Missy is a full time real estate professional and a top relator with Allen Tate and the Charlotte area. MissyBanks.com is a user friendly real estate search tool with update MLS listings.
Let Missy Banks with Allen Tate Real Estate help you with your real estate search!
704-968-0547