Benefits of Using a Realtor to Sell Your Home or Selling by Owner
Posted by Missy Banks on Tuesday, July 23, 2019 at 12:55 PM
By Missy Banks / July 23, 2019
Comment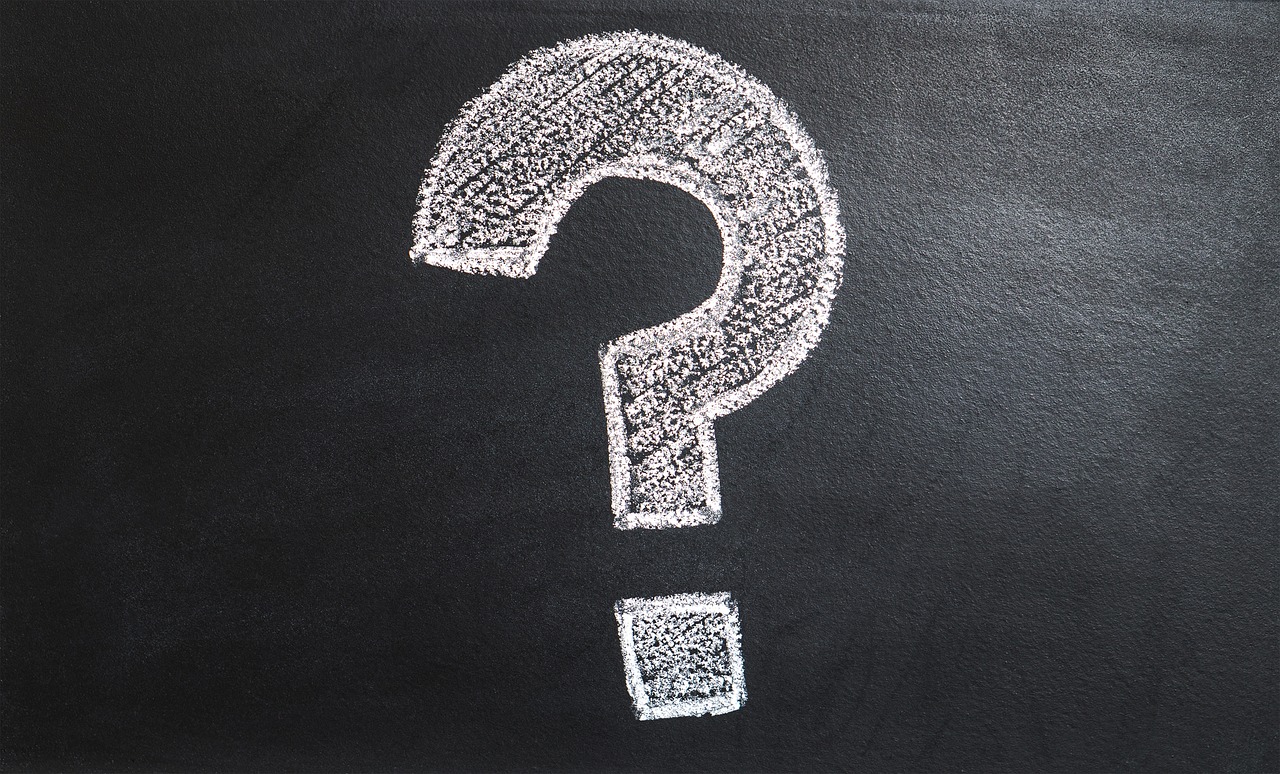 Many people ask themselves, "should I use a realtor," so we'll sort out the benefits of using a realtor to sell your home or selling a house by owner to help you decide. It's not just about saved money, but knowledge, complex steps, and even legal issues.
Benefits of Using a Realtor to Sell Your Home or Selling by Owner

It is tempting when you read or hear that selling with a realtor adds costs to the sale of your house to think, can't I do without that?
Technically, you can. People do sell by owner. But most of the time it costs you money rather than saves you money, and it adds unnecessary headache to what is already a stressful process.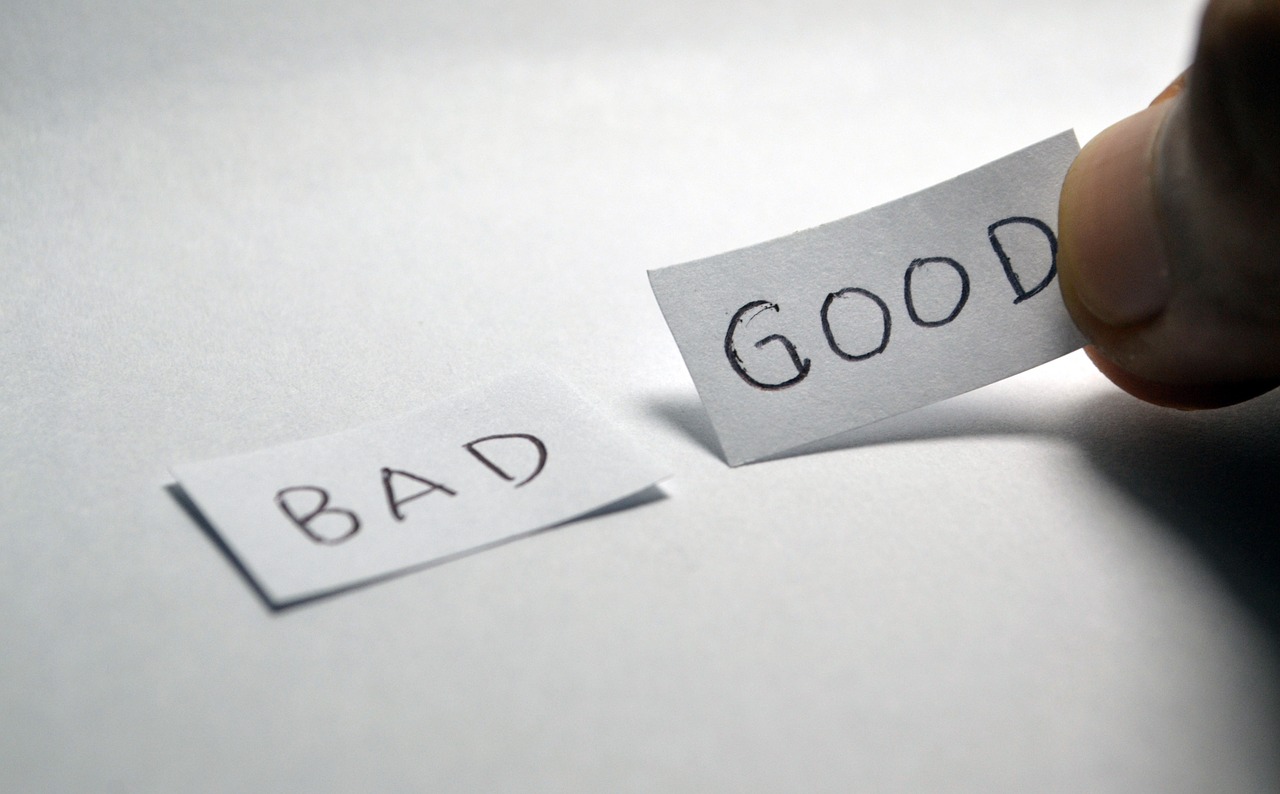 Benefits of selling a house by owner:
· You don't have to pay a realtor.
· You have complete control of every picture, showing, negotiation, etc. of the sale.
· It can be simpler and more straightforward when selling to someone you know or marketing a highly visible home.

· You have to pay and be responsible for photos, listings, etc. that the realtor would handle.
· You will probably have to take time from work to sell the house.
· The process and paperwork is much more complicated than it seems, adding stress, and potentially causing you legal trouble that may cost as much or more than the realtor would.
· You can't do some things a realtor can do such as add your house to the MLS.
· Some states require a realtor to be present when signing forms.
Benefits of using a realtor to sell your home:
· We will take photos, create listings, show the home, and negotiate for you, saving you time and benefiting you with our knowledge and experience.
· We have the expertise and connections to better market your home.
· We understand real estate and your local housing market.
· We can almost always sell your house faster and for more money.
· We ensure every step is completed smoothly and legally.
We're skipping a cons of using a realtor to sell your home section because that's already been covered above with the pros of selling by owner.
A realtor works on your behalf and represents your interests. You have the final say over what happens, we just do the complicated, time-consuming tasks for you and provide valuable expertise that makes home selling less stressful, faster, and more profitable. If you already have a buyer in mind, such as someone you know, and/or you can market the house pretty well yourself because it is on a busy street and signage will do a world of good for you, then maybe for sale by owner will work for you, but most of the time, you would be much happier selling your house with a realtor rather than selling a house by owner.
Written by Missy Banks of HousesofSouthCharlotte.com and Allen Tate Realtors. Missy is a full time real estate professional and a top relator with Allen Tate and the Charlotte area. HousesofSouthCharlotte.com is a user friendly real estate search tool with update MLS listings.
Let Missy Banks with Allen Tate Real Estate help you with your real estate search!
704-968-0547