Buyers Be Prepared -- Low Inventory and High Competition
Posted by Missy Banks on Monday, December 30, 2019 at 1:44 PM
By Missy Banks / December 30, 2019
Comment
Buyers BE READY!
The stats for the Charlotte market confirm the trend we saw last year -- the extremely low inventory levels remain while the demand for homes in the Charlotte area is high. In November, new listings were down 6.3 percent over the same time last year. Inventory over the Charlotte metro area shrank by 22.6 percent from November of 2018. However, the median sales price was up 8.1 percent over the entire Charlotte region.
What does this mean to buyers in the Charlotte area -- BE READY when you see what you want. Sellers are not taking contingencies for homes to sell and will consider contingencies for a home to close depending on how far along in the sales process the sale is and if there other offers, etc. Expect competition on homes that are in good condition and well-priced. Here are some suggestions:
1) Be ready to purchase -- Speak to a mortgage lender before you find the house you want. Make sure you are pre-qualified and know your purchasing power. Make sure you are looking in the appropriate price range. You will need a pre-qualification letter or a proof of funds letter (for cash offers) when you submit an offier.
2) Learn the market. Use this time to learn the neighborhoods, schools, etc. Study the home prices in these areas. Narrow down the areas or neighborhoods you want to be in. This way you will know when the "right" house comes on the market.
3) Get on a first to know email alert. Your realtor can set you up for email alerts straight from the MLS service so you will know about new listings, prich changes, etc. In a competitive market it is important to act quickly.
4) Find out what the seller wants. Can you be flexible with your closing to accomodate the seller? Often if there is more than one offer and the prices are similar, a seller will look at other parts of the offer like close dates.
5) Offer a higher due diligence fee. Sellers are getting savvy with the due diligence fees. They are being asked to take their home off the market for up to 30 days and they are not willing to do this for a nominal amount of money (due diligence fee). If there are multiple offers, don't be afraid to offer a higher due diligence fee. This shows the seller you are really serious and you are not going to walk away from the deal.
6) Love letters -- to write one or not???? It sounds sort of corny, but buying and selling is an emotional business. Often a sellers becomes swayed by a compelling letter about the buyers and why they feel this is "the perfect house."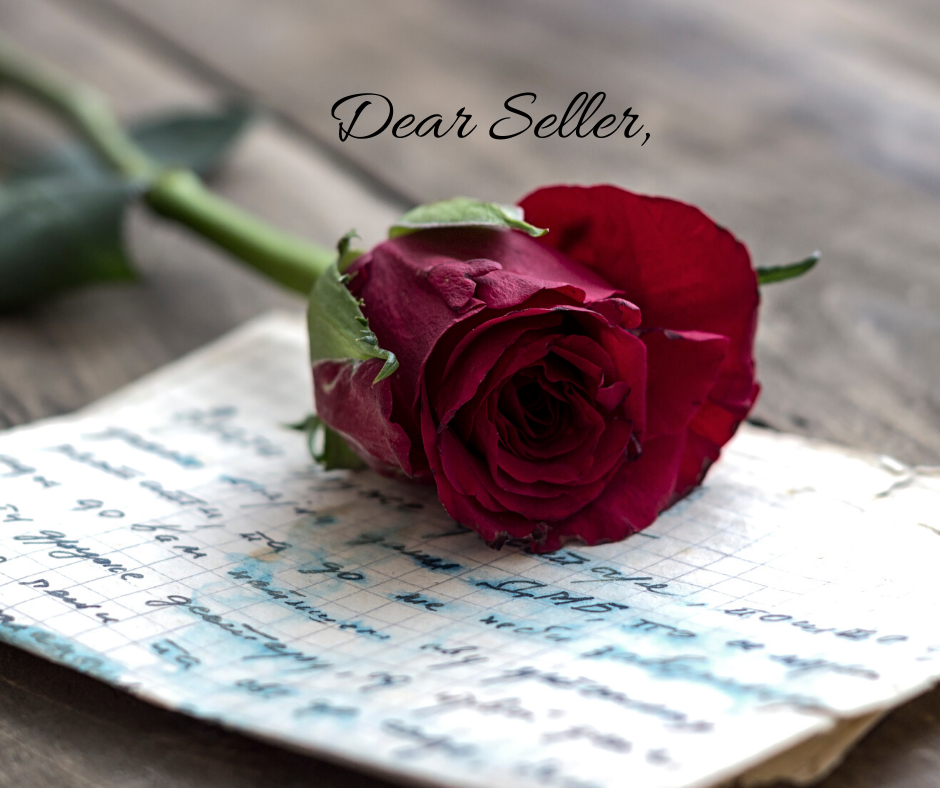 In this market it is important for you to BE READY to purchase. Expect multiple offers if the home is well priced and in good condition -- especially if it is a new listing. The Charlotte market is a great market and is continuing to boom. I would love to assist you and help you put your best offer forward as a buyer's agent!