Considering North Carolina Relocation and Education
Posted by Missy Banks on Sunday, September 8, 2019 at 10:31 AM
By Missy Banks / September 8, 2019
Comment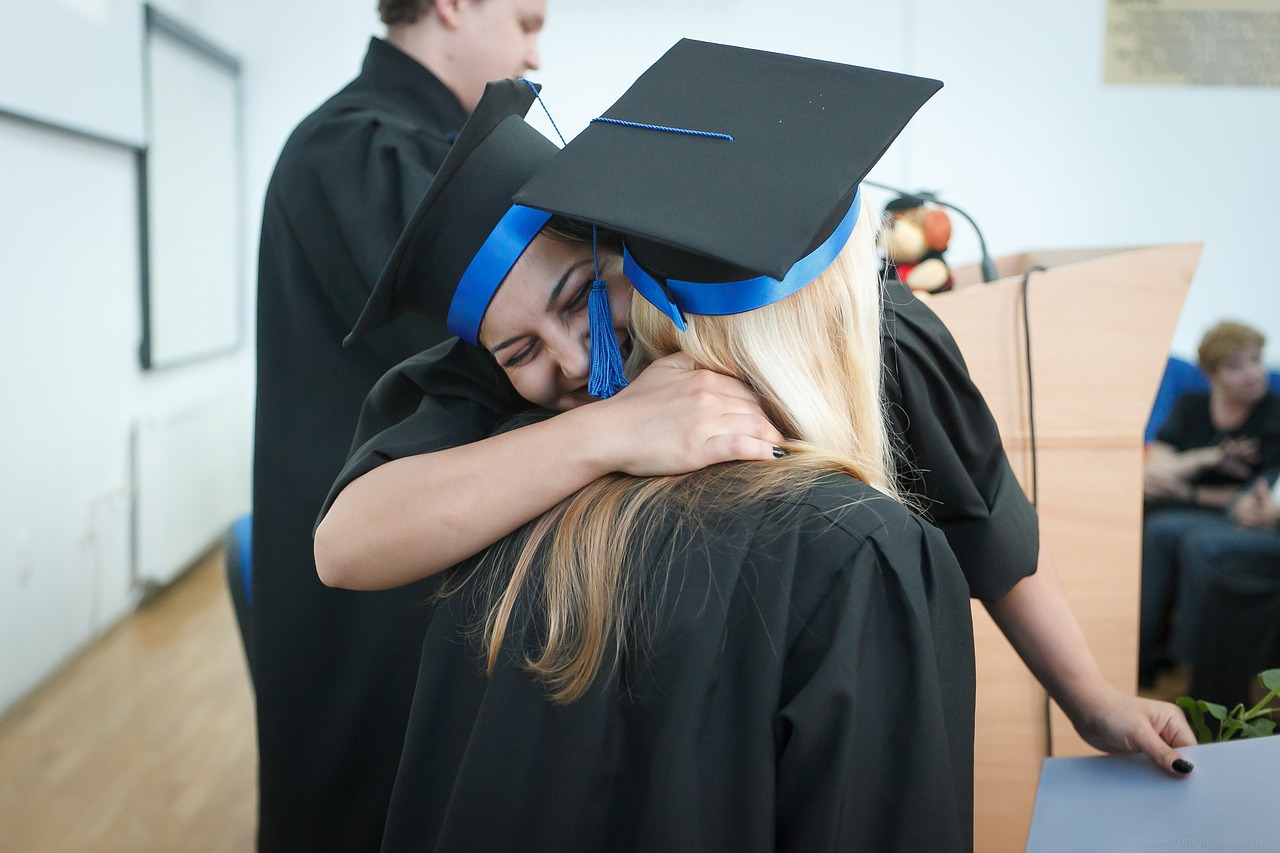 If one of your priorities for relocation is your child's education, which is often the case, NC may be a great choice for you. North Carolina has some of the lowest in-state tuition costs in the country, according to the N.C. General Assembly Program Evaluation Division for 2018-2019.
Considering North Carolina Relocation and Education
In-state tuition in North Carolina
The cost of sending your child to college could vary a great deal depending on the state you live in:
· Vermont has the highest average in-state tuition in the US at $16.610.
· The national average in-state college tuition in the US is $10,202.
· 6th place: the average in-state college tuition in North Carolina is $7,220.
· Wyoming has the lowest rate at $5,400, but that's also a vastly different climate.
When considering relocation with a family, always consider in-state tuitions. If you're saving for your child's education, the difference in costs could mean you don't have to save as much just to cover tuition. And consider how the difference adds up per child! This may determine whether your child's tuition is fully paid for, whether the college fund you save for them can also help them pay for other expenses while they are still earning their education, and how much saving for the fund will impact your other financial goals.
Moving to North Carolina for education
As with college tuition in any state, you only qualify for in-state tuition if you meet certain criteria. You can't move to NC just before the child is going to start college and get those rates.
Ensure you can take advantage of a lower in-state tuition in North Carolina by:
· residing in North Carolina
· having lived in North Carolina for at least 12 consecutive months
· stating that you or the child plan to live in North Carolina indefinitely, rather than simply to attend college
North Carolina Relocation and Education
If you are considering moving to North Carolina but haven't decided on an exact location, you could research your options to determine one or more colleges your child may want to attend, based on the college's reputation, culture, and tuition, and select the corresponding city or a neighboring city or town.
Your child will also likely be young enough to spend at least some time in other schools while you're living here. Choose your neighborhood by its proximity to high schools, middle schools, or elementary schools you think your child should attend, as well as other criteria like cost of living, entertainment, parks, and more.
A real estate agent, like Missy Banks in South Charlotte, can help you select a home and neighborhood to suit your needs and wants.
Written by Missy Banks of HousesofSouthCharlotte.com and Allen Tate Realtors. Missy is a full time real estate professional and a top relator with Allen Tate and the Charlotte area. HousesofSouthCharlotte.com is a user friendly real estate search tool with update MLS listings.
Let Missy Banks with Allen Tate Real Estate help you with your real estate search!
704-968-0547