Home Maintenance tips to do this Summer
Posted by Missy Banks on Tuesday, May 19, 2020 at 10:08 AM
By Missy Banks / May 19, 2020
Comment
Now that summer is almost here, plan on spending some of those warm summer days taking care of some home maintenance items that often get overlooked and are especially important if you want to sell your home next spring. Many items are simple weekend or day jobs but will make a big impact.
1) Once pollen season stops. Do a deep cleaning of your exterior. This includes windows, house exterior, decks, walkways and patios. Along with pollen, dust, dirt and insects can start to accumulate and need to be washed away. Pressure washers can be rented at places like Lowes or Home Deopt.
2) Paint touch ups. Exterior surfaces get bumped, chipped and start fading over time. It can be a source of water entry which can lead to problems. Don't stop at the exterior of the home, refresh paint/stain on decks, rails, and fences too.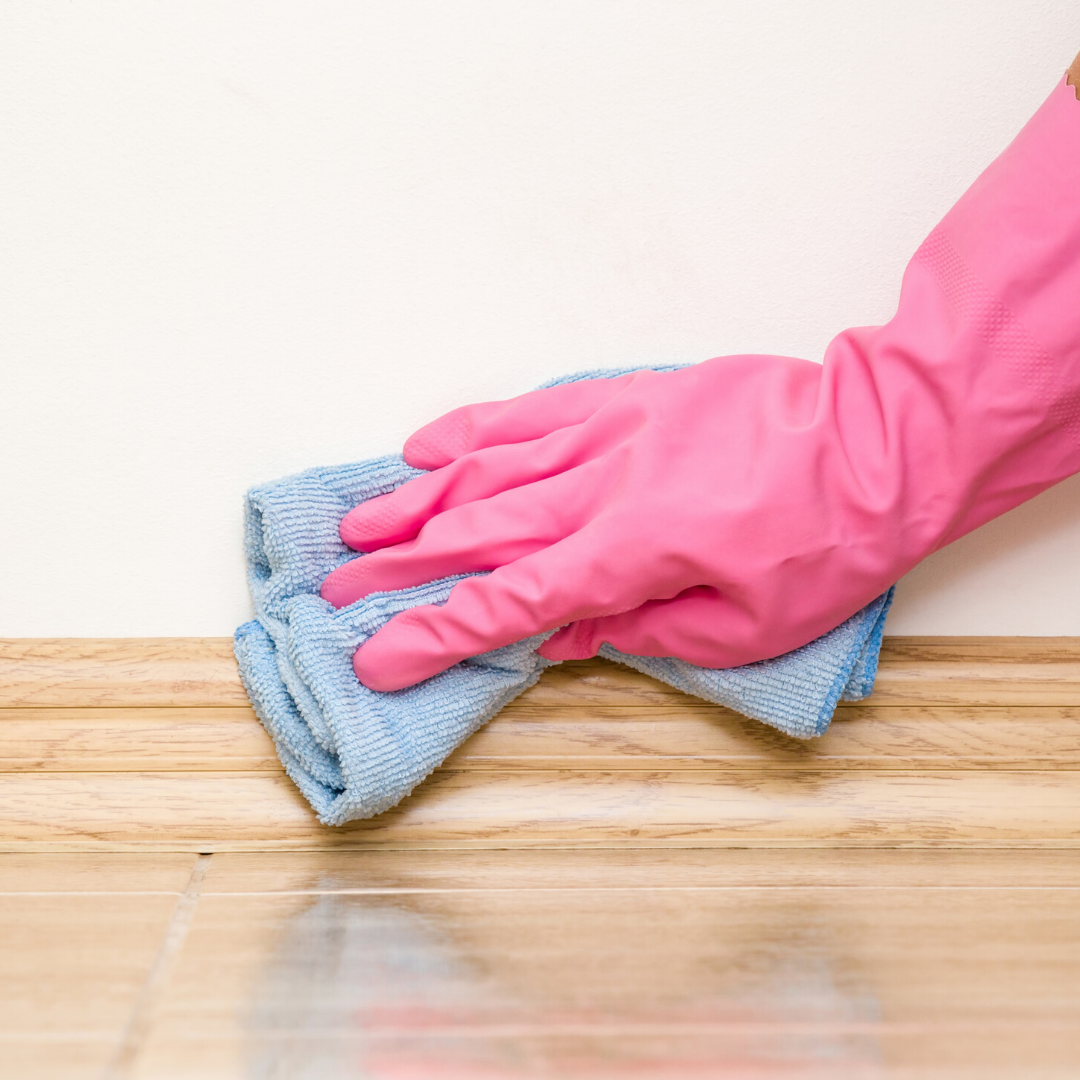 3) Get down on the floor and clean in all the hidden areas! Yes, behind the furniture, under the couch and on the baseboards. Wipe them down with a damp cloth.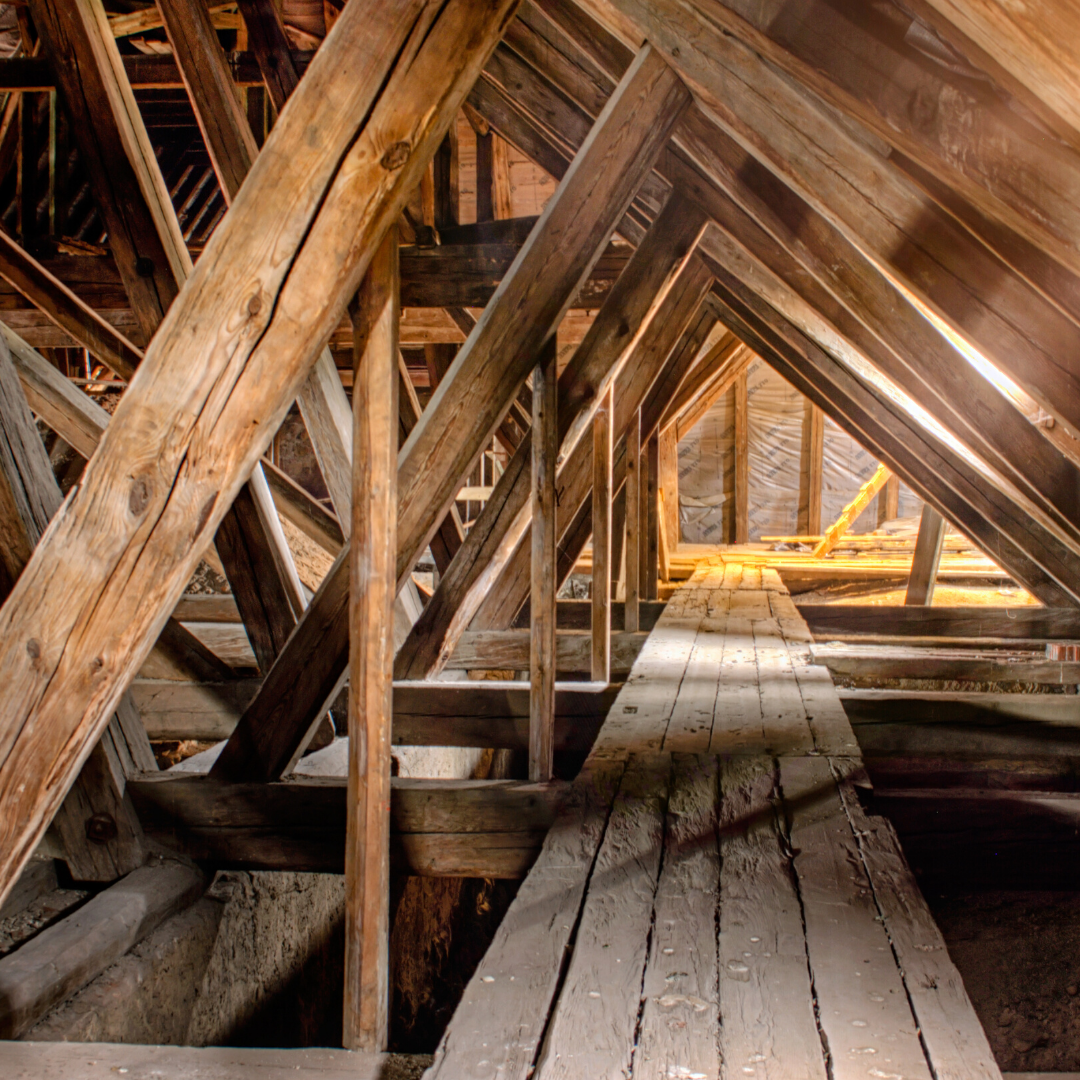 4) Attics can be a source for insects, pests, air, water entry. Often pests have found homes in attics without homeowners even knowing it. Now is a good time to take a look (or hire someone) and make sure any entry areas are sealed.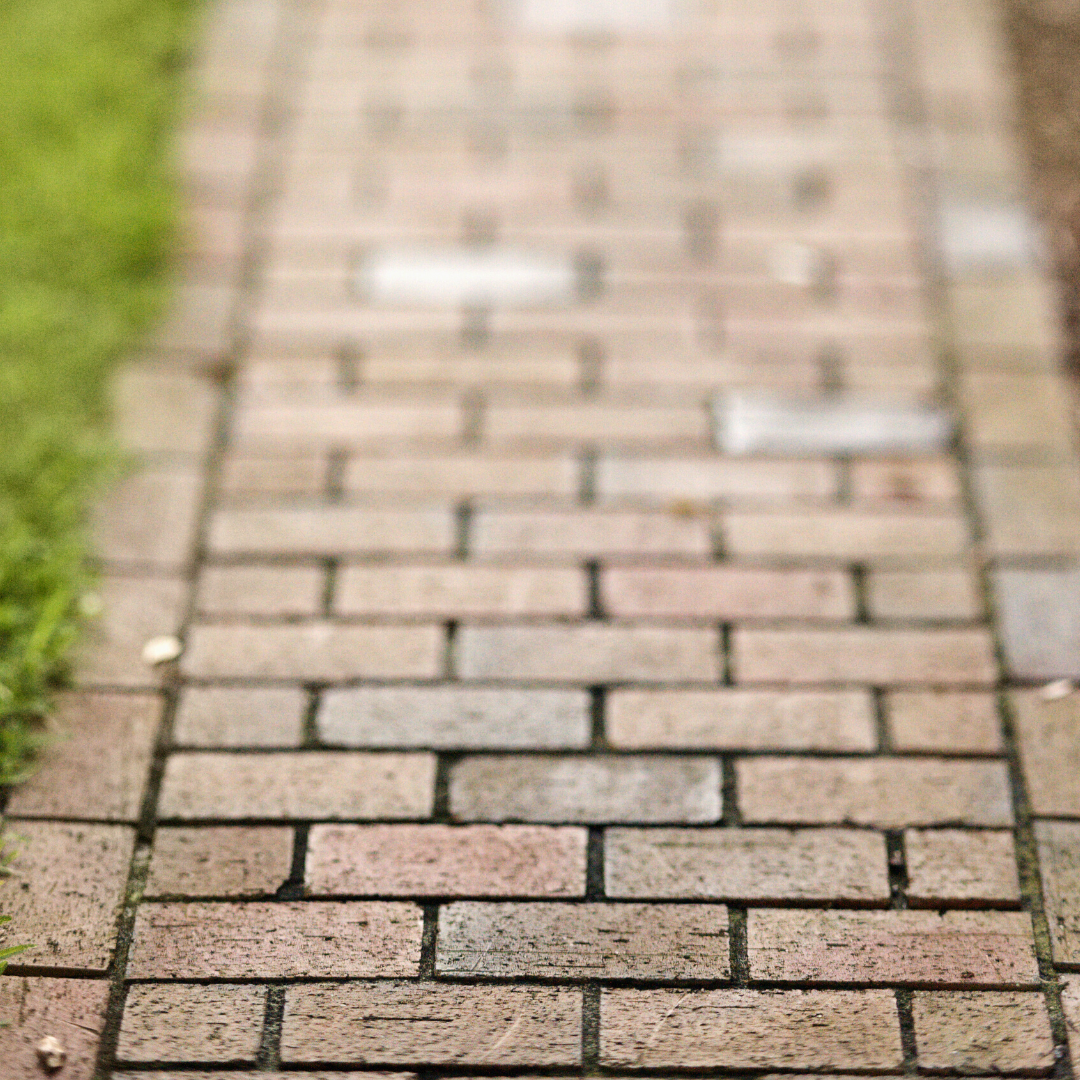 4) Never is it more true than in real estate to say -- "you never get another chance to make a first impression". Walk from your driveway, on the walkway to your front door. Look at it like someone who has never been to your house. Is your walkway cracked? Do your beds need mulched? Does your landscaping need spruced up? Now is the perfect time to make the perfect first impression -- especially if you plan on selling your next spring!