You get a physical every year. Why not get a Home Physical?
Posted by David Huss on Thursday, October 12, 2023 at 2:15:21 PM
By David Huss / October 12, 2023
Comment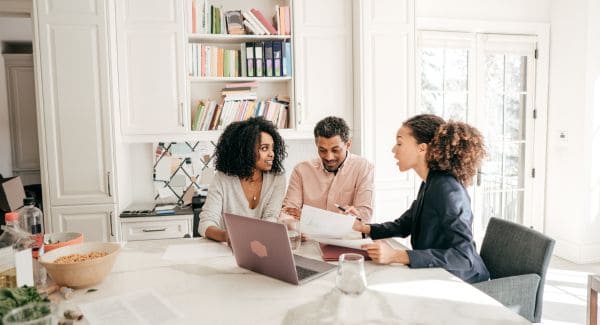 Serioiusly, you go to the doctor once a year to receive a physical in order to maintain good health. You see your financial advisor once a year if not twice. Why not get a real estate agent David Huss to conduct a home physical?
Much like our bodies need continual maintenance and checkups, our homes–which are typically our largest investments–also need routine maintenance and checkups. Homeownership is much more than buying and selling; it's a lifelong journey of decisions to be made on a regular basis.
Whether you're planning on selling soon or staying in your home for years to come, a home physical can help you save money in the long run by helping you make smart decisions when remodeling or repairing your home as it ages.
Here's what you can expect during a home physical:
Your Realtor will present you with a Home Market Analysis, which includes a rough estimate of the value of your home in today's market. Your Realtor will also discuss how many buyers are currently looking for homes like yours, which is a great way to get a feel for the market. You'll also be presented with recent nearby sales to help you understand what to expect when selling your home.
You'll be presented with trends and expectations for the market in the coming 12 months, so you can evaluate whether or not it's a good time for you to sell.
You and your realtor will discuss your homeownership goals, and you'll discuss a plan for achieving those goals in the future.
Regardless of when you choose to sell, your Realtor will discuss which home repairs and improvements will yield the most return when it comes time to list your home.
Lastly, your Realtor will discuss the importance of the right insurance coverage and go over opportunities for mortgage refinancing (when applicable).
If you're ready to receive a full "checkup" on your home, the real estate experts at Allen Tate are here to help. Fill out this form to get started today!
This article is from a blog post by Allen Tate Realtors which has been edited by Top Charlotte Realtor David Huss of the Huss Home Group.