Homes for sale
Posted by Missy Banks on Saturday, September 1, 2018 at 8:22 PM
By Missy Banks / September 1, 2018
Comment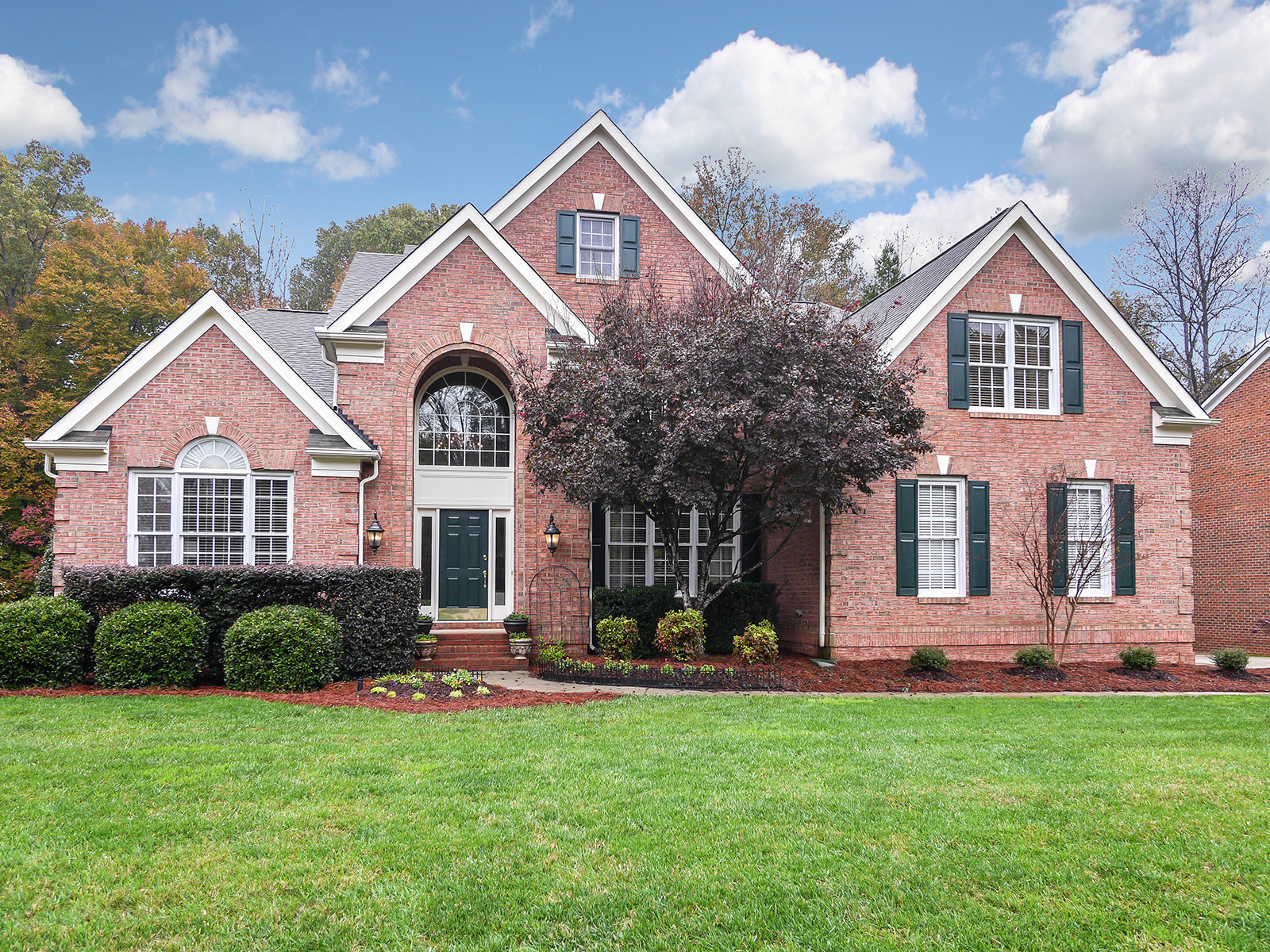 Many home buyers look for homes for sale in Providence Spring Elementary (PSE). This South Charlotte school is Charlotte Mecklenburg School System's top performing elementary school and in 2014 ranked 99.9% better than any other NC ranked Elementary School. In CMS's 2014 end of year school report card, Providence Spring Elementary received a letter grade of A, score of 95, As in both reading and math and exceeded its target growth projections. PSE is a NC Honor School of Excellence and recipient of the Department of Education's highest award -- Blue Ribbon Award.
PSE is a state of the art facility with smart boards for teaching, iPads for classrooms and chromebooks for fifth grade students. The school has 2.6 full time staff dedicated for talent development and 2 full time staff fro additional learning needs. There is an outdoor classroom for experiential learning outdoors, strong arts and physical education emphasis and numerous extra curriculum activities and clubs.
Many of South Charlottes finest neighborhoods are zoned for Providence Spring Elementary. Some of these neighborhoods include (click on neighborhood for homes for sale in each neighborhood): Providence Plantation, Hembstead, Berkeley, Providence Arbors, Canterbury Place and Sara Hall. PSE students graduate and attend Jay M Robinson Middle or Crestdale Middle School . See the 2014-2015 boundary map below for Providence Spring Elementary:
(If you have questions about a specific address, go to Mecklenburg County's GEO Portal website.)
Click this link, if you're looking for a home for sale in the Providence Spring Elementary School zone, this will provide you with the current active homes straight from the Charlotte MLS. If you don't see a home that meets your needs, let me know what criteria you need and I will set up a search of active listings that will be emailed to you directly. Or, if you have a home to sell in the Providence Spring Elementary district and you want to know what your home is worth, click here.
As a mother I understand how important schools are when looking for a home. My children attended PSE so I have first-hand experience with the school and staff. As a REALTOR, I understand how schools impact home value. I would love to help you find a home in Providence Spring School zone or any other of of South Charlotte's top school zones.