How to Buy a House While Selling Your Own
Posted by Missy Banks on Monday, August 12, 2019 at 9:01 PM
By Missy Banks / August 12, 2019
Comment
Most experts don't recommend buying a house before selling your own, but it can be done sometimes. Read this post to learn why you don't want to buy a house before selling yours and when it is a good idea to do so.
How to Buy a House While Selling Your Own
What's wrong with buying a house before selling your current one?
It seems like you'd want to buy first so you'll have a place to move into. Right? But it's a bad financial decision. You probably need the funds from selling the house to comfortably and wisely afford the new one.
It's also too much stress to try to tackle both at the same time. Buying and selling a house are major events in your life, ones that cause a great deal of stress even if it's supposed to be a totally positive change.
Most people fare much better selling their house, staying somewhere for a short time, and buying their new house after the sale is complete.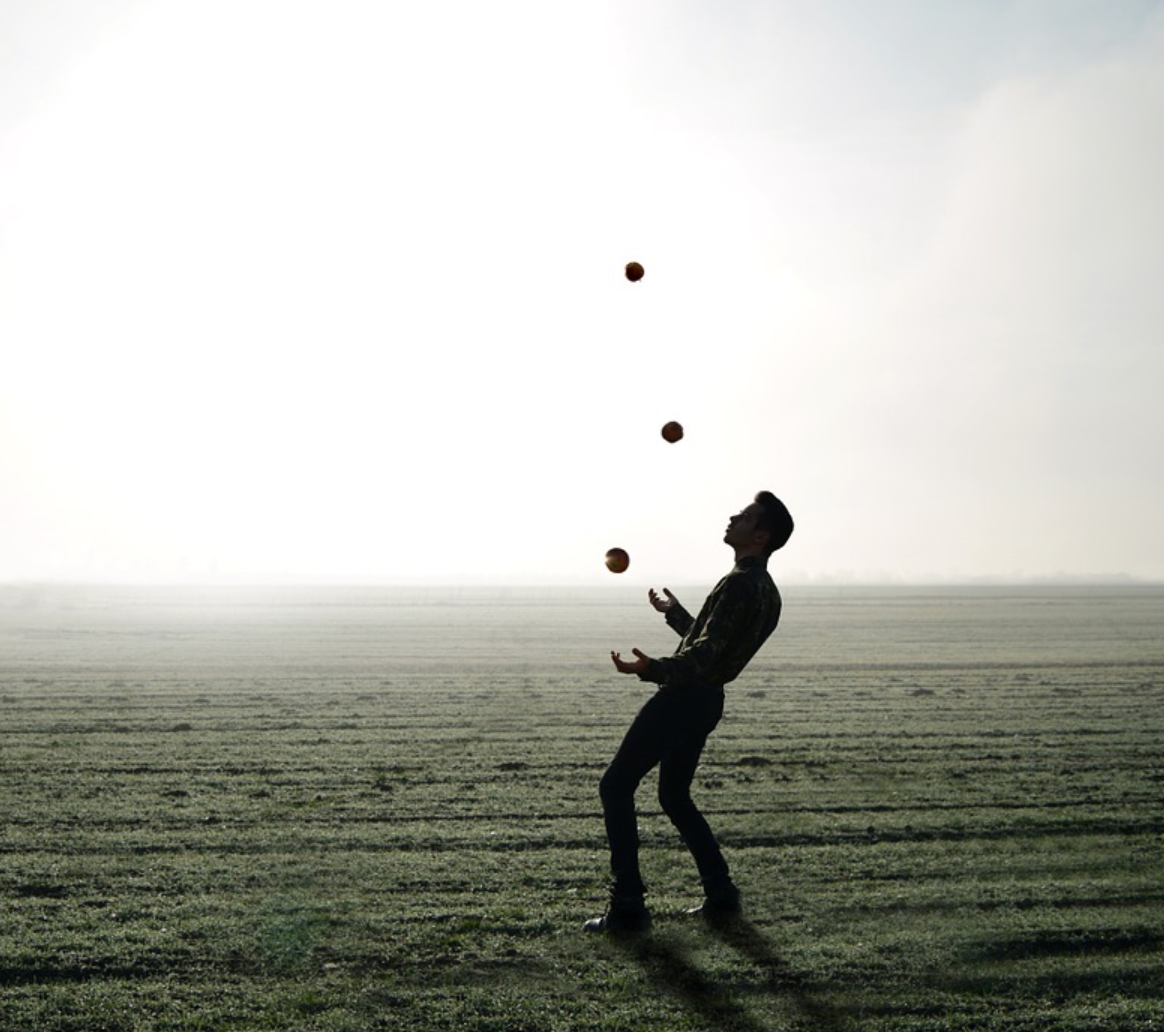 How to do it
Ideally, you would buy a new house before selling if you have enough money available to:
· pay for the new house
· cover closing and hidden costs
· afford moving costs and new purchases
You need to be able to fully cover the move without the money from the current house. It's also wisest to have enough extra money to have savings left over.
Bridge loans and renting
You may be able to get bridge loan to help you buy a home before selling your current one and then rent your current home to help you pay for the new one, but these are more scares than they used to be are some risks.
What if your house doesn't sell, or doesn't sell for the amount you expected? You may find yourself in a major financial bind.
What if the renters ruin the house and you have to pay for repairs before you can sell?
Research
You'll need to thoroughly research the housing market for the current home and the new one. That's a lot of research!
If you want to tackle the kind of research and planning that will be required to buy a home before selling your current one, you'll need to know whether both of them are sellers or buyers markets to determine your chances of selling and selling at a favorable rate. You'll also want to get a pretty clear idea of the entire cost of purchasing the new home versus the likely amount you will receive from the sold home.
Written by Missy Banks of Allen Tate Realtors. Missy is a full time real estate professional and a top relator with Allen Tate and the Charlotte area. MissyBanks.com is a user friendly real estate search tool with update MLS listings.
Let Missy Banks with Allen Tate Real Estate help you with your real estate search!
704-968-0547