How to Get Your House Ready to Sell Faster and For More Money
Posted by Missy Banks on Wednesday, July 10, 2019 at 4:06 PM
By Missy Banks / July 10, 2019
Comment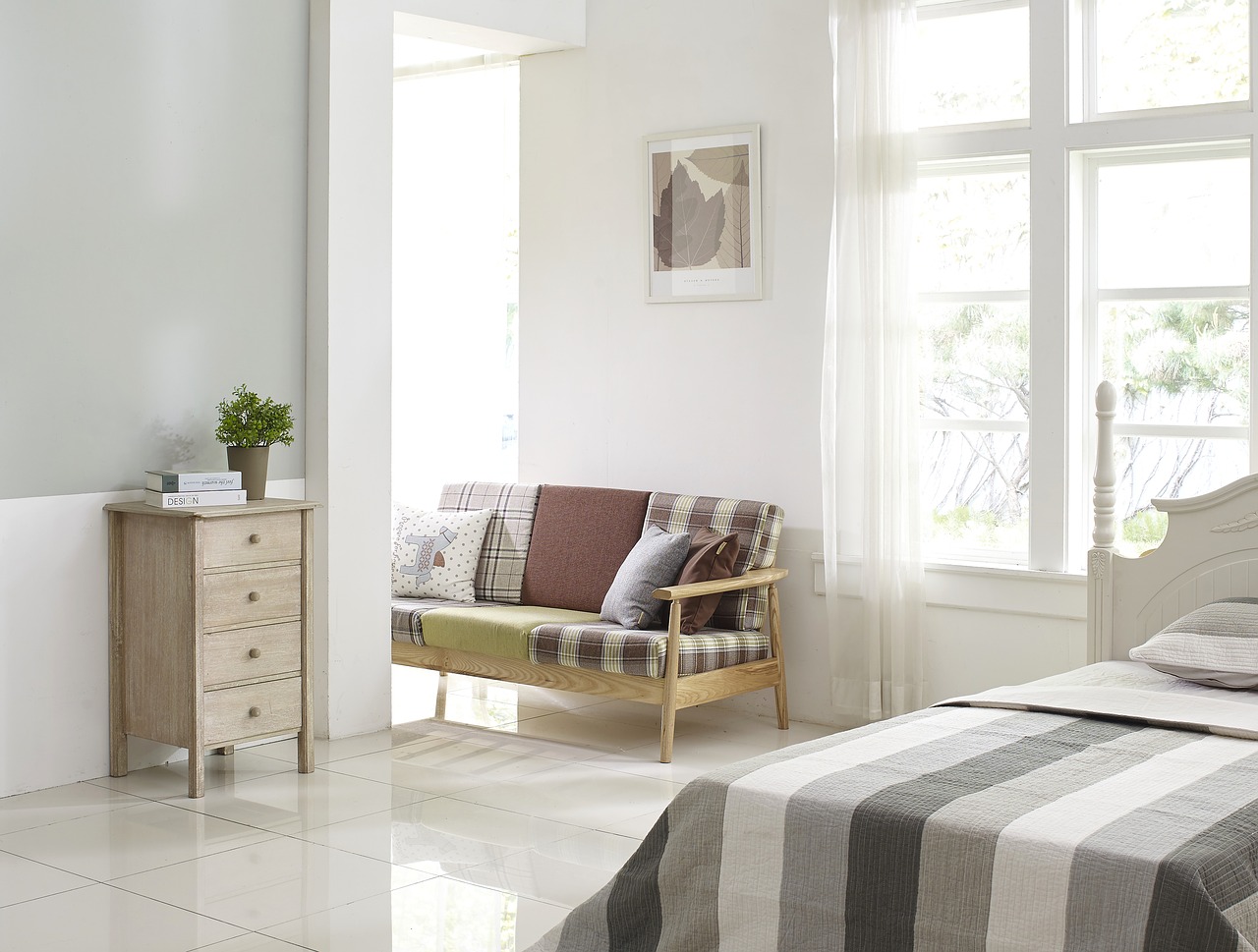 Buyers are committing to a huge investment in your house and taking on the responsibility of repairs and maintenance. This makes it crucial that you ensure your house looks as good as you possibly can before putting it on the market. When they see even small things that haven't been repaired or your home looks junky, buyers see potential repair costs. Read this post to learn how to get your house ready to sell.
How to Get Your House Ready to Sell Faster and For More Money
Repair
Repair as much as you can, because whatever is left undone will reduce the amount you can get for the home and make the home much harder to sell. This includes major repairs and small ones like broken tiles, curling wallpaper, and painting.
Make the home attractive to buyers
This is called staging. The environment you create in the home when selling it greatly impacts the sale.
Pack up or store personal belongings and decor that will detract from the buyer's ability to envision their things in the home. You might also store statement piece furniture that is unnecessary and leaves too much of your mark in the house.
Make the home look as tidy as you can. If you have time to organize everything, do it. If not, at least arrange it neatly. If your belongings look cluttered and haphazardly kept, the buyer will, at the least subconsciously, get the impression that the home was poorly maintained.
Put up the window coverings you have that let in the most light, or open the window coverings you have to let in more light.
Make sure the yard and the outside of the home look as good as they possibly can with mowing, weeding, light landscaping perhaps, and pressure washing.
Some people really play up the staging aspect by adding fragrance or different decor. This isn't necessary, but if you want to do it, go ahead.
Make a how to get your house ready to sell checklist
Selling your home and buying a new one are tasks that call on you to think about a huge number of very important things, and it is a stressful time, hopefully the positive kind of stress, but stressful none-the-less. If you create a how to get your house ready to sell checklist and strategy, it'll be much easier for you.
Plan to sell your home at a future date, leaving you time to get the house ready before you put it on the market. A home for sell never gets as much attention as it does at the beginning, so don't waste this valuable opportunity.
Make a checklist of the repairs that need to be made and all the steps you need to take to stage the home.
Written by Missy Banks of HousesofSouthCharlotte.com and Allen Tate Realtors. Missy is a full time real estate professional and a top relator with Allen Tate and the Charlotte area. HousesofSouthCharlotte.com is a user friendly real estate search tool with update MLS listings.
Let Missy Banks with Allen Tate Real Estate help you with your real estate search!
704-968-0547