How to Sell a House: The Steps to Sell Your House
Posted by Missy Banks on Tuesday, July 23, 2019 at 12:31 PM
By Missy Banks / July 23, 2019
Comment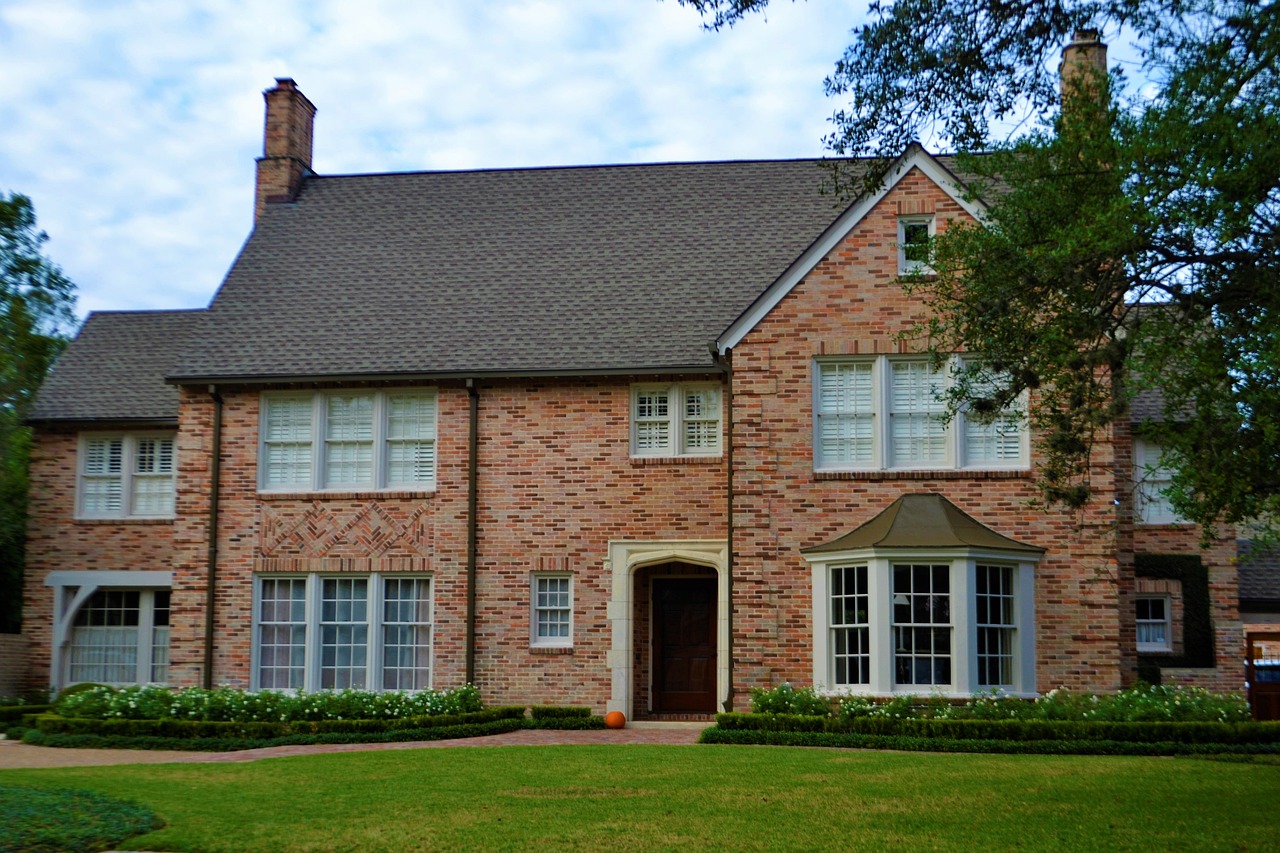 You can make selling your home less stressful by anticipating the steps to sell your house and completing the steps in the correct order. Read this post to learn how to sell a house the quicker, simpler way.
How to Sell a House: The Steps to Sell Your House
Research
Educate yourself on the housing market in your area so you can get a good idea of whether this is the best time to sell and how much to list your house for. Having a better understanding of comparable houses on the market will also give you an appreciation of the repairs and staging you should do to make sure your house can compete with them.
Find a listing agent
Go ahead and speak to listing agents so you can get the ball rolling and make use of their expert advice. You can make sure you are getting the right one by shopping around a little. Speak to at least three listing agents before committing to one.
Repair
Unless you've been obsessed with maintenance on your home, there are probably repairs that you'll need to do before you can sell your house for the money it deserves.
Stage
Staging is one of the more complex steps to sell your house because it encompasses many other steps.
You'll want to do some cleaning and decluttering so buyers can see your house at its best and get the impression that you know how to take care of things, such as the house they're about to buy.
It's a good idea to store unnecessary items like decorations and statement furniture that can detract from the buyers' ability to envision what the house will look like with their things in it.
Also, consider little things that make a great impression like ensuring all the light fixtures have bulbs so you can show they work and opening the window coverings to allow plenty of light into the rooms.
Show
Once all of the repairs and staging have been completed, you can show the home or have the realtor show the home.
Negotiate and consider offers
Consider what you know the home is worth versus how much you want to sell it and what buyers are willing to buy so you can listen to the offers and determine which buyer is right for you.
Go through escrow
Finish the paperwork that the realtor informs you of and then begin the escrow process. Be aware that the day you have to be moved out will be included in the escrow contract. Plan how you will be able to move out by that time or negotiate for more time.
Buy
Part of planning how to sell a house is knowing when to buy the new one. it is almost always best to buy your new house after you've sold the old one. This is better financially but it is also better on your nerves and makes you more likely to select wise choices. You don't want your home selling or home buying decisions to be rushed by having to consider both at the same time. Keep the steps to sell your house separate from the steps to buy a house.
Written by Missy Banks of HousesofSouthCharlotte.com and Allen Tate Realtors. Missy is a full time real estate professional and a top relator with Allen Tate and the Charlotte area. HousesofSouthCharlotte.com is a user friendly real estate search tool with update MLS listings.
Let Missy Banks with Allen Tate Real Estate help you with your real estate search!
704-968-0547