How to Stage an Empty House
Posted by Missy Banks on Sunday, September 8, 2019 at 3:51 PM
By Missy Banks / September 8, 2019
Comment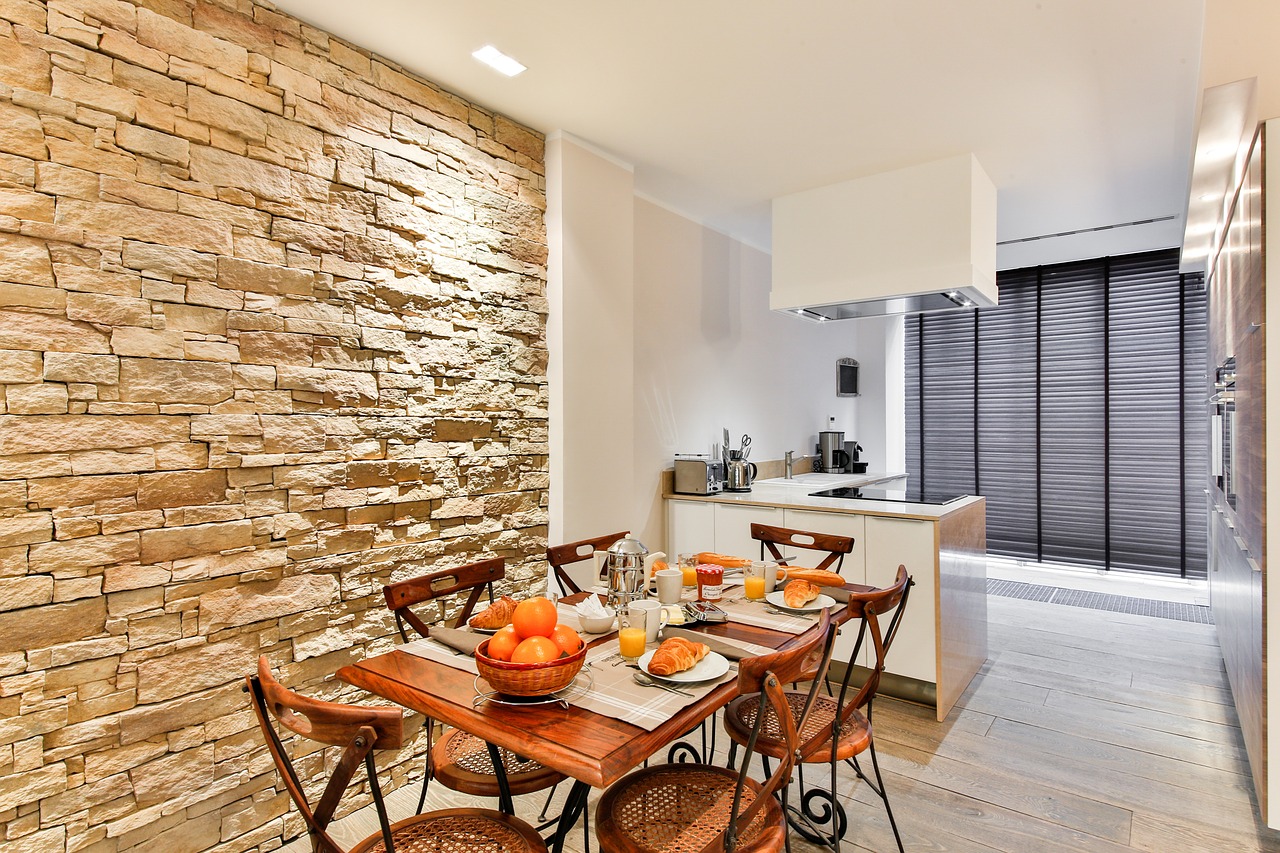 There are many times that a homeowner wants to sell their house when they or another former occupant has moved all of their things out. This leaves the homeowner with an empty house to sell, which has some pros and some cons. Read this post to learn if you want to and how to stage an empty house.
How to Stage an Empty House
There are several ways to sell any empty house.
Leave it empty
Leaving the house empty requires no investment in furniture or decor and allows the buyer to see every detail of the house. Nothing is covered up.
The downside is that empty homes look cold and sad, not exactly giving buyers an inviting air.
Fully stage
You can use or purchase furniture and decor to make the house look like a home. The idea would be to put just enough in there to look good without hindering the buyer's ability to put their imprint on the space. You'd also want to choose furniture and decor that just about anyone would like, so it can appeal to the buyer, not just have stuff in it.
The downside with this technique is that if you don't already own a lot of presentable, generally appealing furniture and decor to spare, you'll have to buy furniture to stage the home with. That's significant expense and extra trouble.
Half stage
Give the space a warmer appearance and the hint of livability by purchasing or using select pieces.
One well-chosen rug can help buyers grasp the size of the space and how their furniture will fit in the room.
Hang a mirror where it will reflect light from the windows and make the room brighter.
Put warmer light bulbs in the fixtures, so that when the buyers turn on the lights, the rooms will instantly take on a warmer atmosphere.
Add small items to bathrooms and kitchens like hand towels or a container of kitchen utensils to just remind buyers of that sense of living in the space. A shower curtain can be a nice touch.
Give a hint as to how to use unusual spaces by placing something there. Put a small table in a kitchen nook or a vanity in a large bedroom or bathroom. An oddly shaped dining room might benefit from the addition of a credenza. You could also put a futon in the middle of a renovated attic or basement to give the buyer the idea of a home cinema or man or woman cave.
Written by Missy Banks of HousesofSouthCharlotte.com and Allen Tate Realtors. Missy is a full time real estate professional and a top relator with Allen Tate and the Charlotte area. HousesofSouthCharlotte.com is a user friendly real estate search tool with update MLS listings.
Let Missy Banks with Allen Tate Real Estate help you with your real estate search!
704-968-0547