Meet Missy Banks – Our South Charlotte Expert
Posted by Missy Banks on Thursday, April 18, 2013 at 4:23 PM
By Missy Banks / April 18, 2013
Comment
"Missy Banks, welcome back to Charlotte real estate! "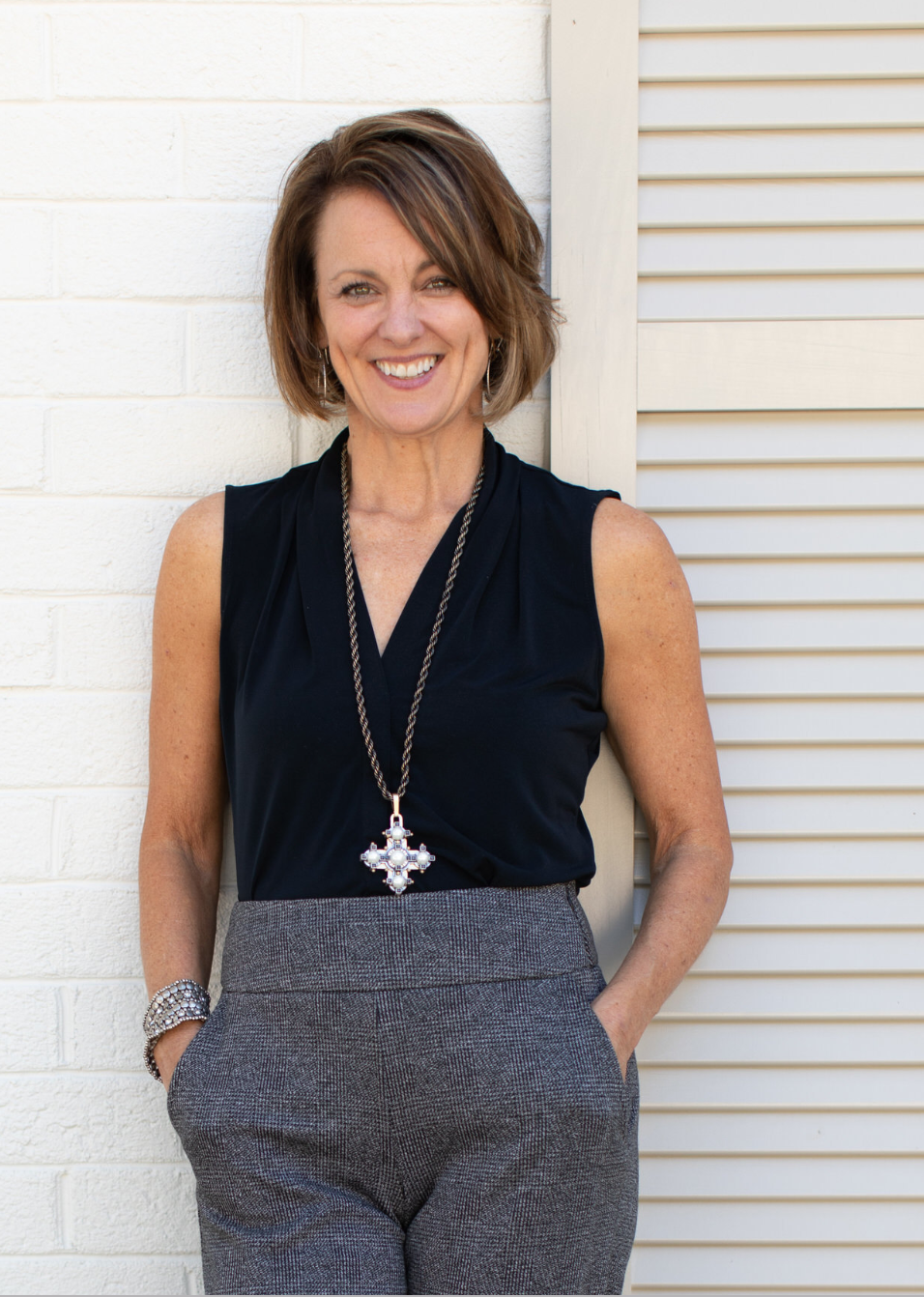 We are thrilled to welcome back Missy who brings vast knowledge and experience, plus boundless energy to both Agent Becky & Allen Tate Realtors. She is no stranger to The SouthPark Office! While her daughters were growing up, Missy worked off & on as a real estate assistant and an Allen Tate Realtor… earning SouthPark Rookie of the Year way back in 1994.
Missy is from the Charlotte area… grew up in Lake Wylie, SC and graduated from Charlotte Latin. Her college credits include a BA in English from Winthrop University and a MA in Communications Studies from West Virginia University.
In addition to her expertise in real estate, we are particularly glad to gain access to Missy's hands-on knowledge of South Charlotte. It is no stretch to say that she has lived the "South Charlotte Lifestyle" over the past twenty years. In recent years Missy's family have lived in Providence Plantation and Hembstead which allowed her two teenage daughters to attend some of Charlotte top schools – Providence Spring Elementary, Elizabeth Lane Elementary, South Charlotte Middle School and Providence High. The daughters have been regular participants in activities & programs that many home buyers seek, such as soccer, horseback riding, swimming, YMCA, choir, etc.
Missy and her husband, Scott, always do more than just send the kids. They volunteer to help and very often serve in leadership roles for schools, sports, community and church.Do you have a question about living in South Charlotte or Union County? How about schools, youth sports, equestrian, YMCA's, shopping, dining… and especially neighborhoods? Missy may have your answer. If not, she will help you get the answer.
Call Missy anytime at 704-968-0547.
By the way, if you want to buy or sell a home, call Missy. You will be glad you did!