Our Furninshing a New Home Checklist
Posted by Missy Banks on Tuesday, July 23, 2019 at 12:37 PM
By Missy Banks / July 23, 2019
Comment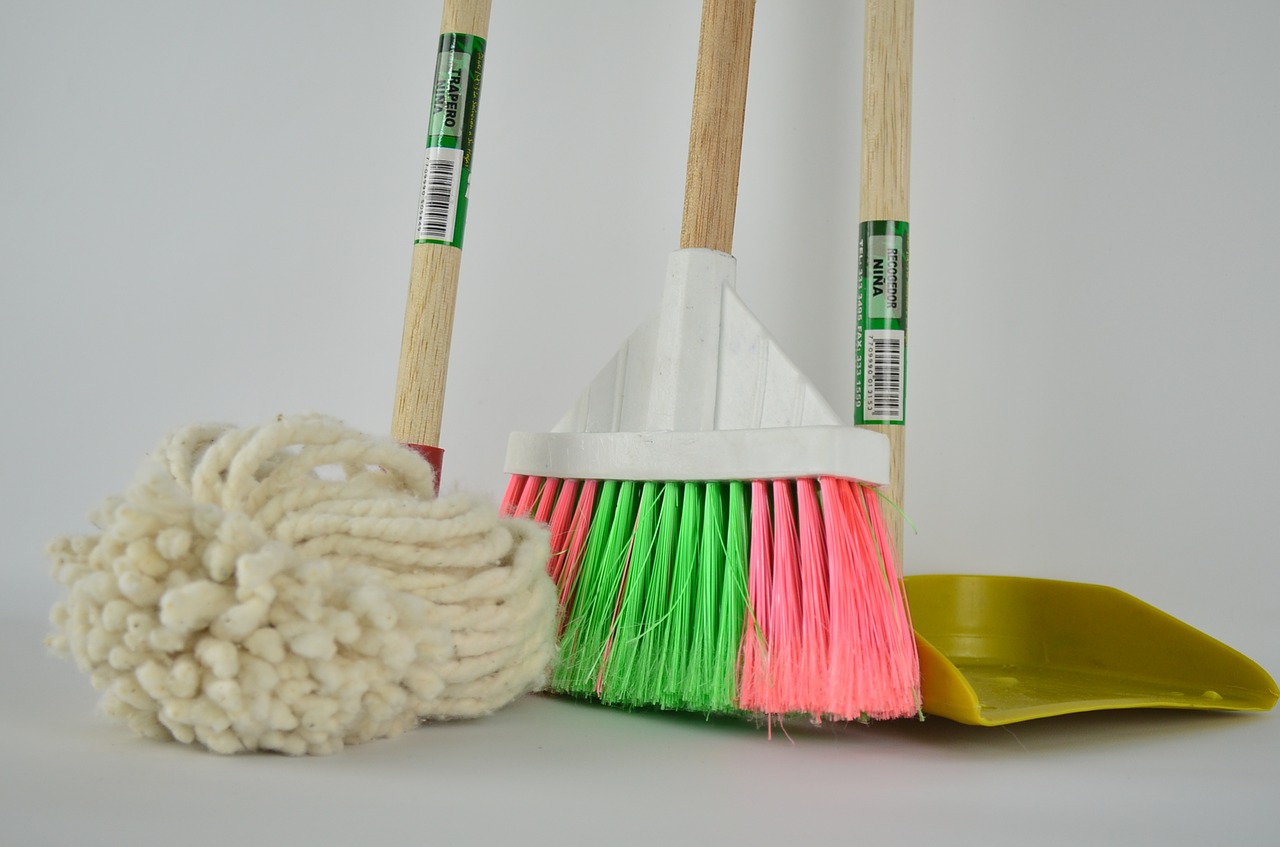 Is this your first home, whether bought or rented? Knowing what to have in a home is not exactly common sense. It's easy to forget things until they're needed. Even if you've lived by yourself for a while and had multiple homes, you may be so busy moving that you forget. So, here's a furnishing a new home checklist to help you stock up before you're in the middle of washing dishes or your toilet is running over.
Our Furnishing a New Home Checklist

Depending on your budget, you can buy a few essential pieces of furniture or deck out the house like a pin from Pinterest. But there is more than furniture and decor to running a house. There are cleaning supplies, tools for fixing odd problems, organization supplies, and more.
Become or maintain your status as an effective adult with a home by making sure you buy or have bought the following.
Things every house should have:
· dinnerware, including plates and bowls at least, but you can buy whole dinnerware sets with platters and more.
· silverware, including forks, table knives, teaspoons, and tablespoons
· drinking glasses
· glasses for alcoholic beverages, if you drink
· cups and mugs
· a set of kitchen knives, or at least a couple of the ones you'll use most
· a couple of each: ladle, spatula, slotted spoon
· a cookware set that matches your cooking plans
· a colander
· several potholders
· many dishtowels
· many dishcloths
· scouring pads
· dish detergent
· paper towel holder
· small appliances according to your need, such as a mixer, toaster, blender, etc.
· placemats
· mop
· broom
· bucket for mop
· cleaning solutions, chemical or natural, for cleaning bathrooms, kitchen, floors, windows, or all-purpose
· furniture polish
· rags or dusters to dust with
· dustpan
· vacuum cleaner, if you have carpet
· trashcan for the kitchen
· wastepaper baskets for the bathrooms, living room, and bedroom
· at least two sets of bedsheets
· blanket
· duvet or bedspread
· clothes hangers
· pillows
· many bath towels
· many hand towels
· many wash cloths
· towel rack
· toilet bowl brush
· plunger
· toilet paper holder
· at least two bathmats per bathroom
· clothes hamper
· a first aid kit
· an emergency kit
· smoke and carbon monoxide detectors
· fire extinguisher
· basic tools such as a hammer, nails, screwdrivers, and screws
· measuring tape
· batteries
· spare light bulbs
· laundry basket
· laundry detergent
· fabric softener or dryer ball
· clothes iron
· storage boxes and organization options
· a safe for your documents, many of these are just small, lockable waterproof and fireproof boxes, so just about anyone can have one.
Did you know that baking soda can take the place of many products with abrasive qualities, such as many cleaners and scouring pads? It's super cheap and eco-friendly.
You may find more things to add to this list depending on your lifestyle and budget. You can get more tools to tackle more home maintenance, an ironing board, clothesline, or indoor clothesline, and more.
Written by Missy Banks of HousesofSouthCharlotte.com and Allen Tate Realtors. Missy is a full time real estate professional and a top relator with Allen Tate and the Charlotte area. HousesofSouthCharlotte.com is a user friendly real estate search tool with update MLS listings.
Let Missy Banks with Allen Tate Real Estate help you with your real estate search!
704-968-0547