Popular Remodels That Don't Pay Off
Posted by Missy Banks on Tuesday, August 6, 2019 at 11:53 AM
By Missy Banks / August 6, 2019
Comment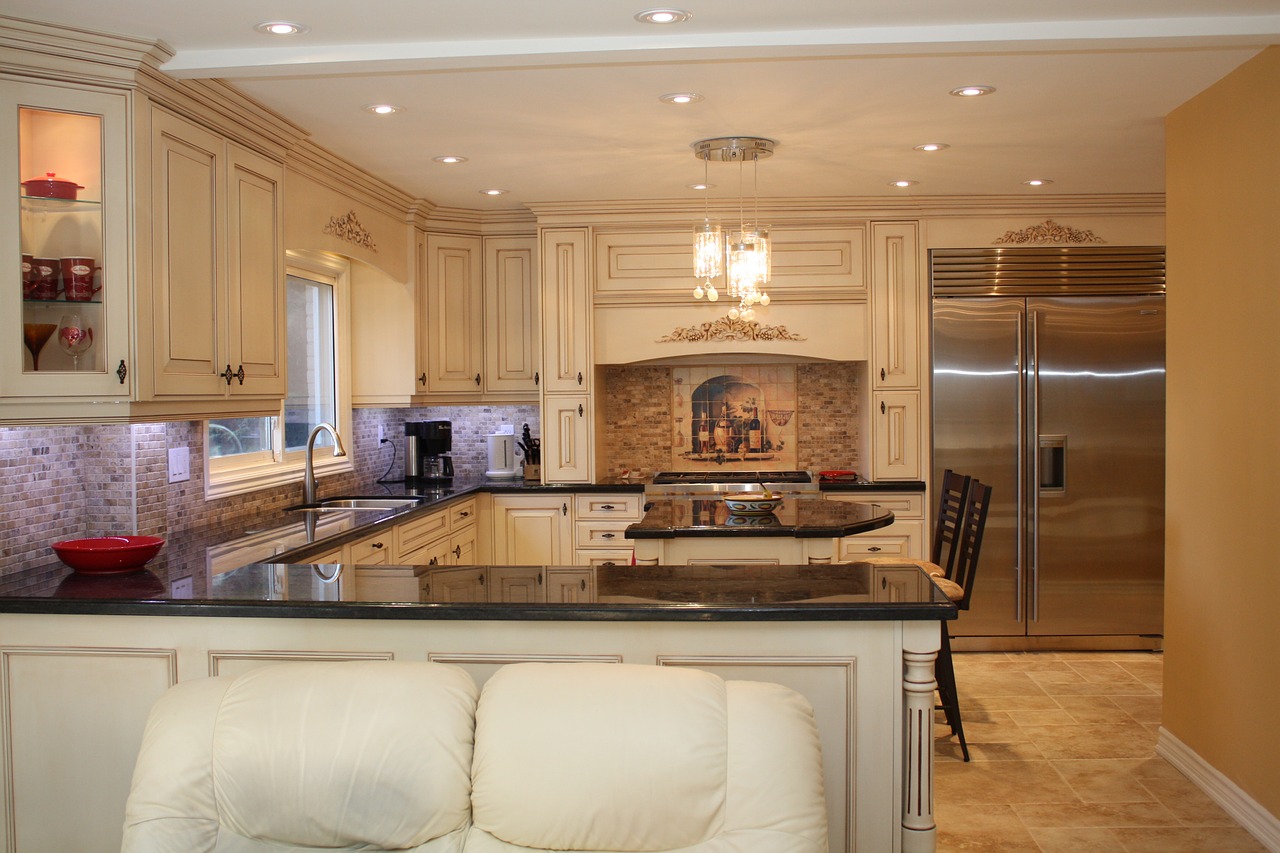 It is easy to get excited about making home improvements to your house and assume that they always add value. Unfortunately, many home improvements, even popular ones, cost more than they increase your home value, meaning you don't actually make money on the deal. It will be helpful to be aware of common remodels that don't pay off so you can determine if you really want exactly what you are picturing or another remodel may be better for you. You may decide to go with your original idea without care for your return on investment because you will enjoy the remodel so much yourself, or you might tweak your idea to get enjoyment and home value at the same time.
Popular Remodels That Don't Pay Off

Cabinet replacement

Cabinet replacement is a remodel option that commonly springs to mind. You want to brighten your kitchen or change the atmosphere, and this seems like a logical choice. But you could change the look of your kitchen by refacing, painting, or laminating your cabinets at less cost. If you want to add more functionality and organization, you can also do this without a complete set of new cabinets. It's best to do a full overhaul only when the cabinets are ruined from old age, moisture, etc.
The additional room

Many people say, "oh, we'll just add on a room," thinking this is the magical solution to a house that is a little too small or doesn't have a feature they want. And you can do that if it will benefit your life enough, but do be aware of the cost. Extra rooms cost a lot to build and add to heating, cooling, and maintenance expenses. Their ROI is often not worth it when considering home value. You might consider whether removing a wall, adding a wall, or separating a space with dividers could serve your purpose at less cost.
Luxurious bathroom remodels

Most people dream of a luxurious, spacious bathroom to relax in, to have more privacy or storage space in, or to find easier to clean. But people also go for more than will give them a good ROI. You could change one or a few things about your bathroom to give yourself the spa experience, add storage, or ease cleaning without a complete overhaul. If home value is battling your dream bathroom in importance, consider smaller changes to improve the space.
Extensive decks and backyard patios

Like the other remodels listed here, it seems like adding a patio would be ideal for both you and your future home buyers, but they just often cost too much. If ROI is your goal, you can upgrade your backyard for entertaining and relaxing, but you should be careful with your remodeling choices. Think small changes with big impact rather than a sweeping alteration like a giant deck or a full outdoor kitchen.
Always discuss your plans and needs with an experienced and conscientious remodeling contractor to learn how to get what you want from your remodel, so if you want to increase your home value, you can make sure you don't wind up with remodels that don't pay off.
Written by Missy Banks of HousesofSouthCharlotte.com and Allen Tate Realtors. Missy is a full time real estate professional and a top relator with Allen Tate and the Charlotte area. HousesofSouthCharlotte.com is a user friendly real estate search tool with update MLS listings.
Let Missy Banks with Allen Tate Real Estate help you with your real estate search!
704-968-0547