Prioritize the Home Improvements That Pay Off
Posted by Missy Banks on Tuesday, August 6, 2019 at 11:59 AM
By Missy Banks / August 6, 2019
Comment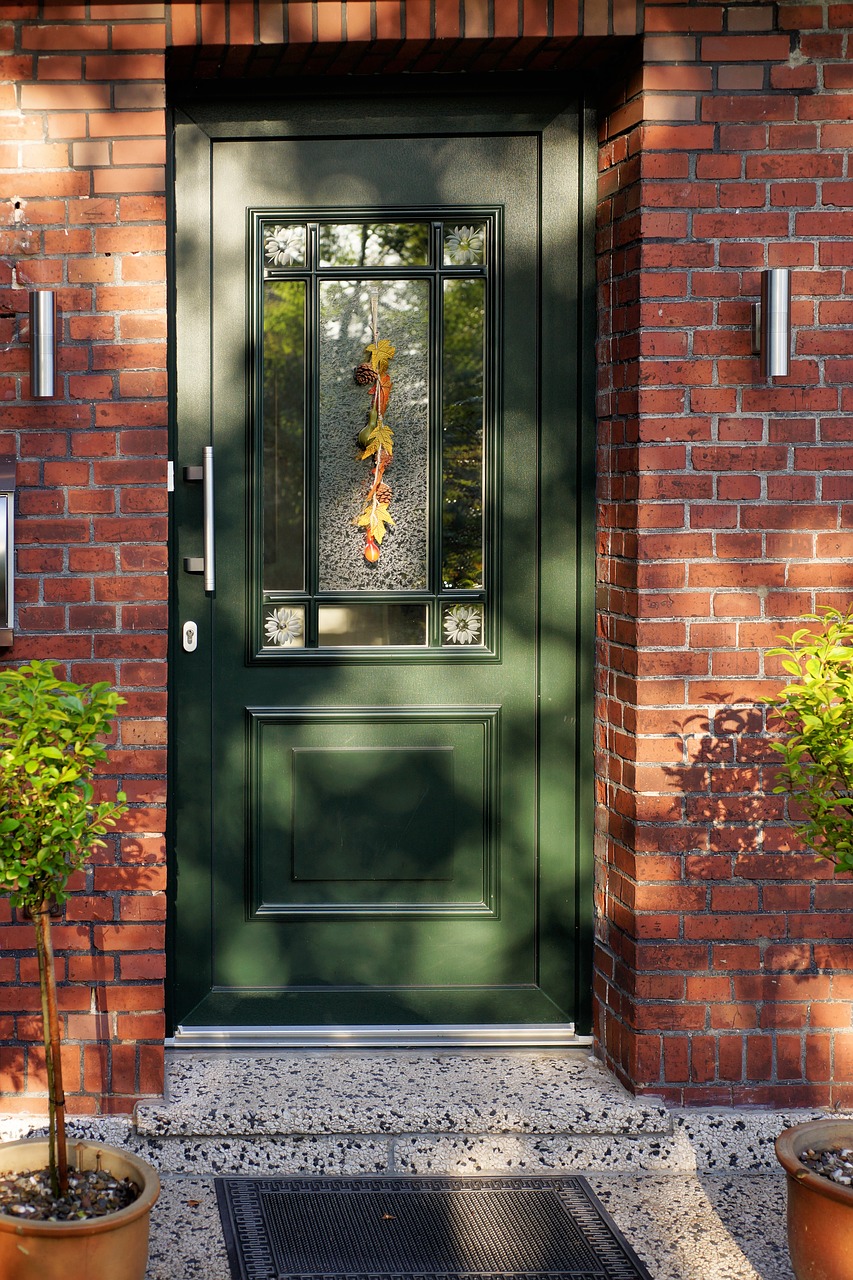 Home improvement should be an exciting change, and many people consider part of that excitement as being the added value to their home should they decide to sell it later. But people often end up disappointed after spending a lot of money and enduring the upheaval of remodeling to discover that the remodel cost more money than it'll ever make back. Many common remodels only make back about 50% of their investment. Prevent this from happening to you by prioritizing the home improvements that pay off.
Prioritize the Home Improvements That Pay Off

Energy-efficiency

Upgrading to energy efficient appliances, windows, and insulation appeals to anyone who cares about the environment or who simply wants to save money on electricity. That covers just about everyone.
Door replacements

Replacing your garage door and your front and back doors for more attractive and more secure options is one of the best home improvements that pay off.
Exterior

Replacing siding or adding veneers makes a big difference in the appearance and perceived quality of the house, whether you want to simply make the home look its best or give it a new style.
Minor kitchen and bathroom upgrades

While it is tempting to redo the entire kitchen or bathroom, these projects are usually way more than what's necessary to provide meaningful improvement. This means you're spending money and aren't likely to make it back. Upgrades that brighten the space or improve functionality can be small but make a big impact. Choose those.
Paint

The simplest and cheapest, but no less important, home improvement you can choose is a paint job. Fresh paint in neutral colors all over the house is a quick and easy investment to boost the value of your home before a sale. And if you just want to redo your walls and are wondering what the best investment will be, a neutral wall covering that suits most people will be best when it comes to selling.
Cabinet makeovers

Your kitchen or bathroom may need an upgrade, but rather than going for a whole redo, try refacing, painting, or laminating. Redo countertops, add a backsplash, or change the tile. One or two simple changes could make a big difference.
Typically, smaller, more practical remodels are the ones that are likely to both cost less and mean more to home buyers. It may be tempting to splurge on a giant spa bathroom with two sinks and a walk-in doorless shower, but if home value is one of your priorities, scale down to simple bathroom upgrades where needed like a new, luxury tub or a new place for storage. Less cost and more practicality make up the common factors of home improvements that pay off.
Written by Missy Banks of HousesofSouthCharlotte.com and Allen Tate Realtors. Missy is a full time real estate professional and a top relator with Allen Tate and the Charlotte area. HousesofSouthCharlotte.com is a user friendly real estate search tool with update MLS listings.
Let Missy Banks with Allen Tate Real Estate help you with your real estate search!
704-968-0547