Real Estate Market Aftershocks - ((Property Revaluation))
Posted by Missy Banks on Tuesday, November 9, 2010 at 12:35 PM
By Missy Banks / November 9, 2010
Comment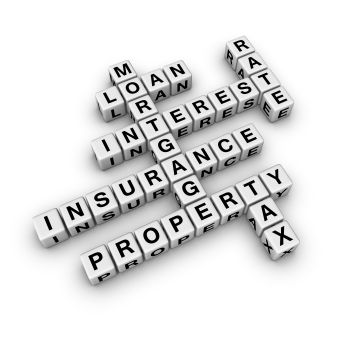 Do you own property in Mecklenburg County? If so, get ready for the after effects of our up & down real estate market of the past seven plus years. I'm talking Charlotte property taxes!
And if you plan to buy a home soon, you had better do your due diligence. We have not had a property revaluation since 2003 and, by N.C. General Statute 104-286, we must have one every eight years or less.
It's no secret that the Charlotte real estate market has been on a roller coaster ride the past few years. And the last revaluation in 2003 was pretty early in the ride! Consider that the average sales price of homes in our MLS did not peak until June 2007 at $248,048… four years of growth after the last revaluation. Our average sale price (value) is up 12 percent from 2003.
Those four years of real estate boom caused an unprecedented rise in local market values, particularly in some of the area's desirable, older neighborhoods, such as Myers Park, Dilworth, Eastover, Foxcroft & Cotswold. Limited supply and strong demand!
Further out from the city, the supply of new communities and new homes kept up with the demand.
Average sales prices seem to have bottomed out in September 2009 at $196,760 and have increased slightly since then. But getting to that bottom has caused a lot of pain. The Great Recession did not spare Charlotte. With unemployment over 10% for a while, we have had our share of foreclosures, bankruptcies and other misfortunes.
So here we are... facing the 2011 property revaluation with significantly higher property values and tax bills on the horizon. Look for lots of wailing and gnashing of teeth. County leaders are already gearing up for 40,000 appeals next spring.
Charlotte-Mecklenburg is not alone in bracing for rough sailing over property taxes. Union County has moved its revaluation from 2016 to 2012 in an attempt to make taxes more equitable. Commissioner Lanny Openshaw said, "I don't think it's fair to lock people in for eight years at a bubble price".
You have been forewarned! If you a home buyer, verify the status of the property tax value before you buy. If you are a homeowner, do your homework and be prepared.
It's going to be interesting...
Bill