Staging Charlotte Homes – a Bit Like Spring Cleaning
Posted by Missy Banks on Wednesday, February 16, 2011 at 2:22 PM
By Missy Banks / February 16, 2011
Comment
Home staging is not the same as spring cleaning … but the results are similar. And it feels sooo good!

Staging one's home includes cleaning and organizing – particularly eliminating clutter throughout your home.
Clutter such as small kitchen appliances and other counter items – other than decorations – should be out of sight. You will find that removing family photographs and small items from tables and chests will make your home appear less cluttered– and more spacious. And stop using the refrigerator for a bulletin board.
This is the real test: count the number of items in each room and remove half of them – including furniture. You should consider renting a storage unit to store excess items, so that your normal storage areas do not appear crowded.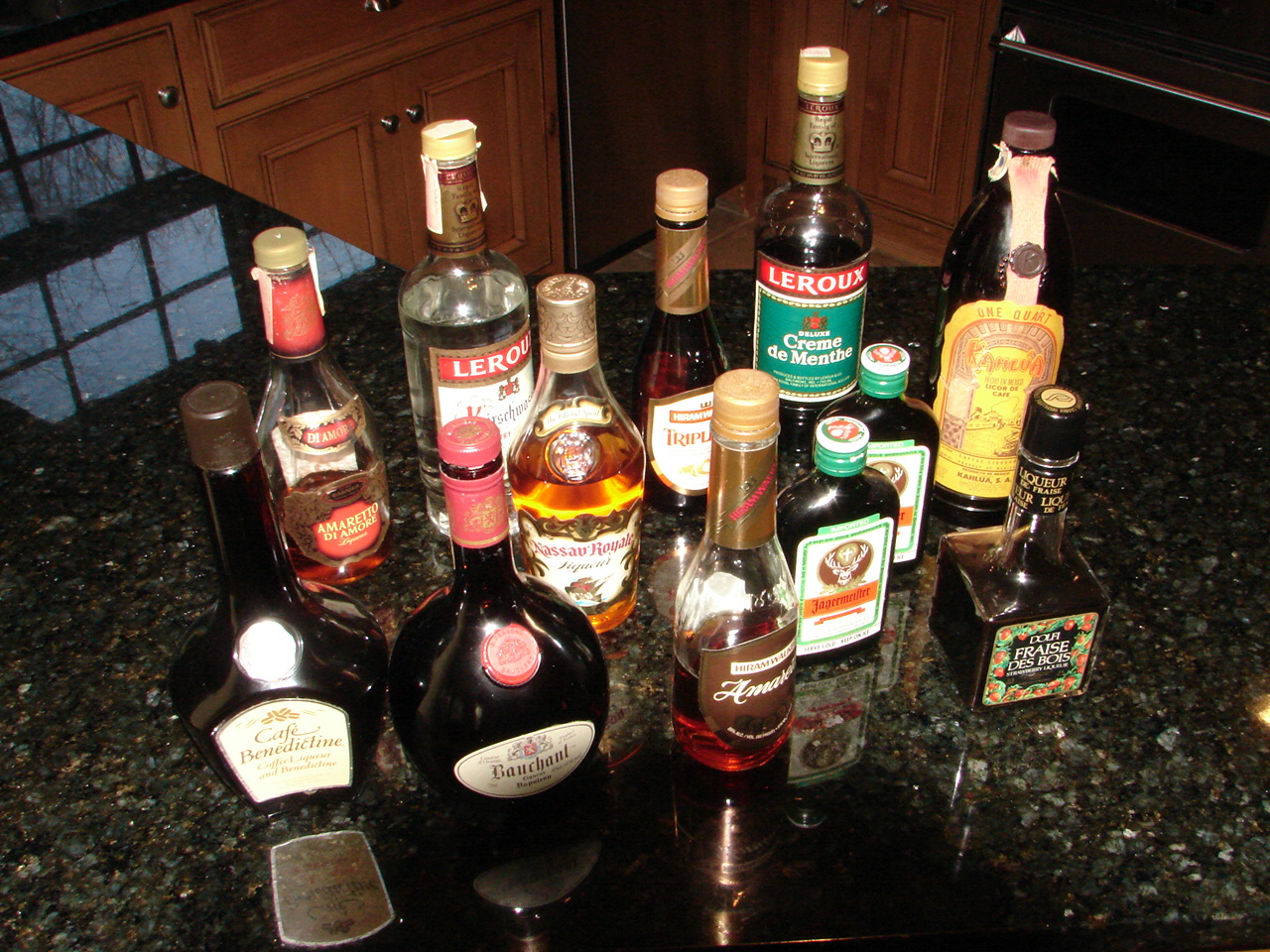 Well… I started my spring cleaning yesterday. My first task was to get rid of old liqueurs – those not used in past ten years. (See the picture of the ones to go.)
When I offered the liqueurs to my daughters, one asked for Kahlua ; the other selected Jagermeister. For extra credit, which liqueur would you have selected?

Next I intend to throw away all my herbs & spices older than one year. That will really clear out space. My cabinets never seemed so large.
If you are planning to sell your Charlotte home, contact Becky to learn how to get it ready for market.