Staging your Charlotte home on a Budget
Posted by Missy Banks on Sunday, September 8, 2019 at 10:20 AM
By Missy Banks / September 8, 2019
Comment
So, you want to sell your house and you've learned about the importance of staging your home, but you don't have much extra money to spend on it. That's okay! Read this post to learn how to stage a house on a budget.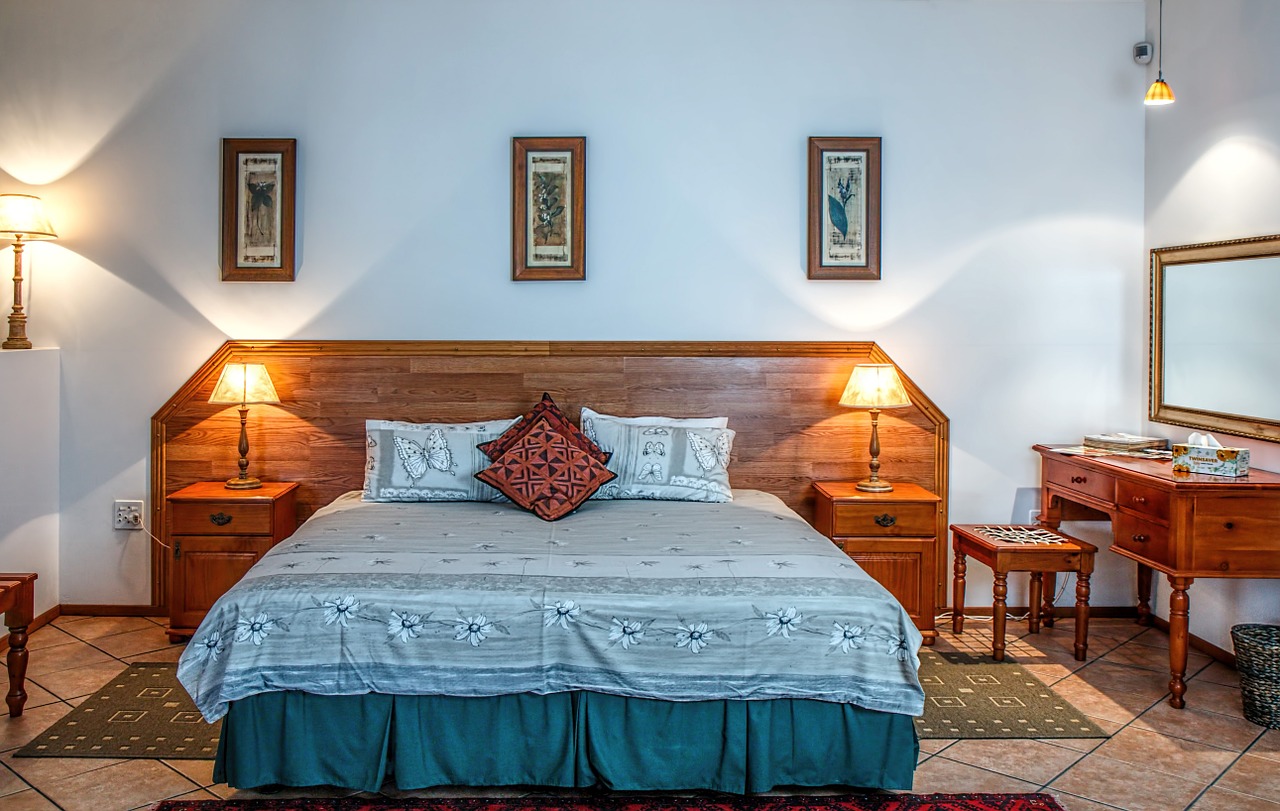 How to Stage a House on a Budget
Prioritize
Don't bother to stage every room, focus on the most important ones like the living room, kitchen, master bedroom, and an additional family room, if you have one.
Avoid storage units
When you're decluttering, which you need to do, and will want to do before you move anyway, avoid renting a storage unit. They're expense. If you know someone with a garage or empty room you can park things in for a short time, then do that. Otherwise, look into some cheaper storage services like clutter.com that will only cost you $7 a month.
Recover rather than replace
Maybe your couch or bed doesn't look so hot, but you don't want to buy a whole new piece of furniture. Give the bed's headboard or footboard a fresh coat of paint or stain or cover them with string lights or spreads. The couch and chairs can use slipcovers to make them look great much cheaper than you can replace them.
Paint just part of the home
Painting the home in neutral colors is popular home selling advice, but you don't have to do the whole house if you want to pinch pennies. Focus on the most important rooms and the most important walls in those rooms. Or only touch up paint that is damaged.
You can improve your home with just one inexpensive quart of beige, white, or gray paint.
Free staging
You may not have to spend a dime on your home staging.
If you have a friend or family member who will let you use their empty space for the things you want to remove from your home to sell, that costs you nothing. You may also have office space where you could store some things.
Cleaning and decluttering are important staging steps that don't have to cost you anything. Wash windows, sweep, mop, clean walls, and declutter or at least tidy up any belongings that will be visible.
Rearrange your furniture rather than buying new. Cover damaged spots on furniture with throw pillows or blankets.
Written by Missy Banks of HousesofSouthCharlotte.com and Allen Tate Realtors. Missy is a full time real estate professional and a top relator with Allen Tate and the Charlotte area. HousesofSouthCharlotte.com is a user friendly real estate search tool with update MLS listings.
Let Missy Banks with Allen Tate Real Estate help you with your real estate search!
704-968-0547