The Future of Charlotte NC: Cities of Tomorrow Discovery Place
Posted by Missy Banks on Tuesday, August 6, 2019 at 12:16 PM
By Missy Banks / August 6, 2019
Comment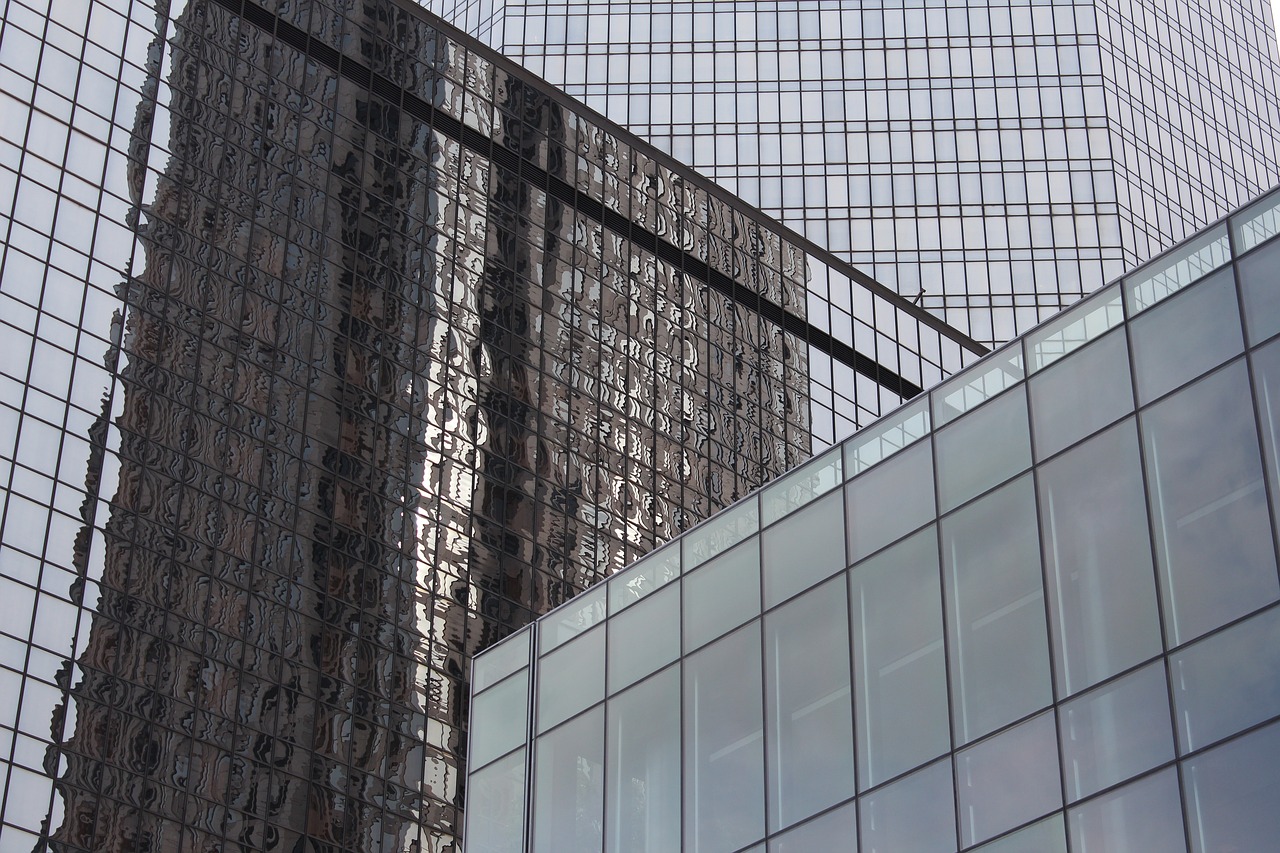 Charlotte's already a pretty great place to live, but the future of Charlotte takes the relationship between people, the things they need to do, the arts, and sustainability to new levels. Discovery Place's Science Museum will be holding an event on August 23rd discussing the future of Charlotte, NC and other major cities all over the globe.
The Future of Charlotte NC

Changes in the works

There are already some big plans for Charlotte.
Major investments are being made for a dazzling new music scene giving both musicians and music enthusiasts more, richer opportunities for growth and variety. Charlotte will soon be a go-to music destination.
Mecklenburg County has already built and continues to expand a massive greenway system to improve walkability and bikeability throughout the county. The idea is to make it possible, safe, and even enjoyable to fully travel on foot or bike to the places you want to visit or frequent.
You can learn more about Charlotte's immediate plans on the city's Charlotte Future page. Keep abreast of changes before and after your move.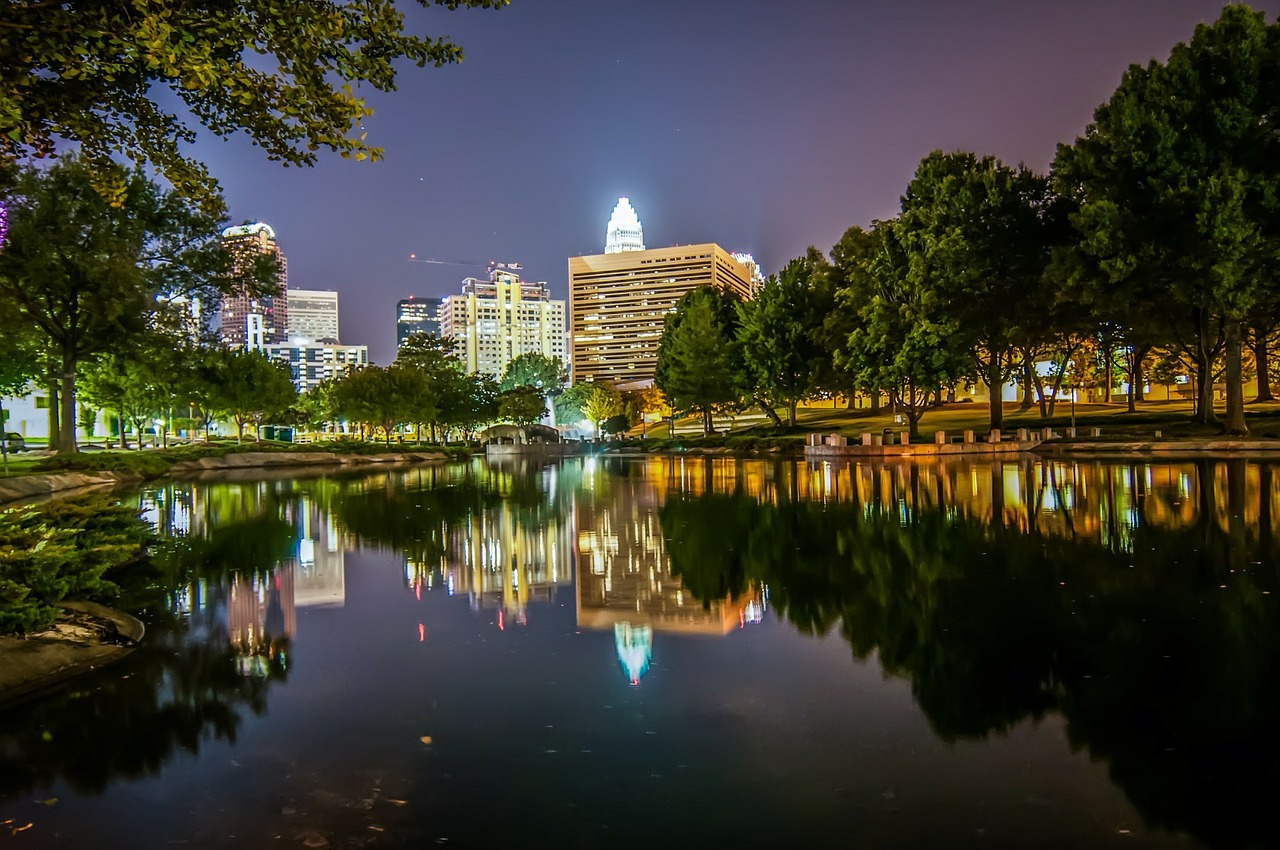 Cities of Tomorrow : Discovery Place

But times are changing rapidly. Between technology, population growth, and the need for increased sustainability, the future of all major cities will look quite different.
The Cities of Tomorrow event at Discovery Place Science Museum in Charlotte will have Dr. Emily G. Makas, the interim Director of the School of Architecture, host a panel discussion with the following experts:
· Nicholas Ault, a licensed architect who lives and teaches in Charlotte and uses his knowledge and experience to create equally engaging and functional designs.
· Jefferson Ellinger, Associate Professor of Architecture at UNC Charlotte, who focuses on next generation solutions in architecture.
· Sean A. Gallagher, Associate Principle and Director of Sustainable Design at Diller Scofidio + Renfro who focuses on making the most of social spaces by utilizing sustainable design.
There will also be a Towers of Tomorrow LEGO Bricks exhibition after Cities of Tomorrow.
If you're thinking of relocating to Charlotte, NC, you might want to stop by the Discovery Place Science Museum to not only have a great time, but also to learn about the exciting plans key thinkers have for the future of Charlotte, NC, as well as the rest of the world. That's quite a valuable glimpse into the future of where we, our children, and our grandchildren will be living and working.
You may love Discovery Place Science so much that it influences where in Charlotte you'd like to live so you can easily visit whenever you like. Your love of museums, science, STEM, and education may impact your happiness in different neighborhoods in other ways as well. Tell your real estate agent, like Missy Banks serving South Charlotte, about your hobbies, interests, and goals so they can help you find the perfect neighborhood.
Written by Missy Banks of HousesofSouthCharlotte.com and Allen Tate Realtors. Missy is a full time real estate professional and a top relator with Allen Tate and the Charlotte area. HousesofSouthCharlotte.com is a user friendly real estate search tool with update MLS listings.
Let Missy Banks with Allen Tate Real Estate help you with your real estate search!
704-968-0547