Tips for Staging a Home Before you Sell
Posted by Missy Banks on Monday, August 12, 2019 at 9:06 PM
By Missy Banks / August 12, 2019
Comment
Selling your home quickly and for the amount of money it deserves requires more than the consideration of the home itself, you have to consider how it's coming off to make it as appealing as possible. There are factors that could turn the same home into one buyers turn their noses up at or one that buyers fall in love with. Read this post to learn all about staging a home for a quick sale.
Tips for Staging a Home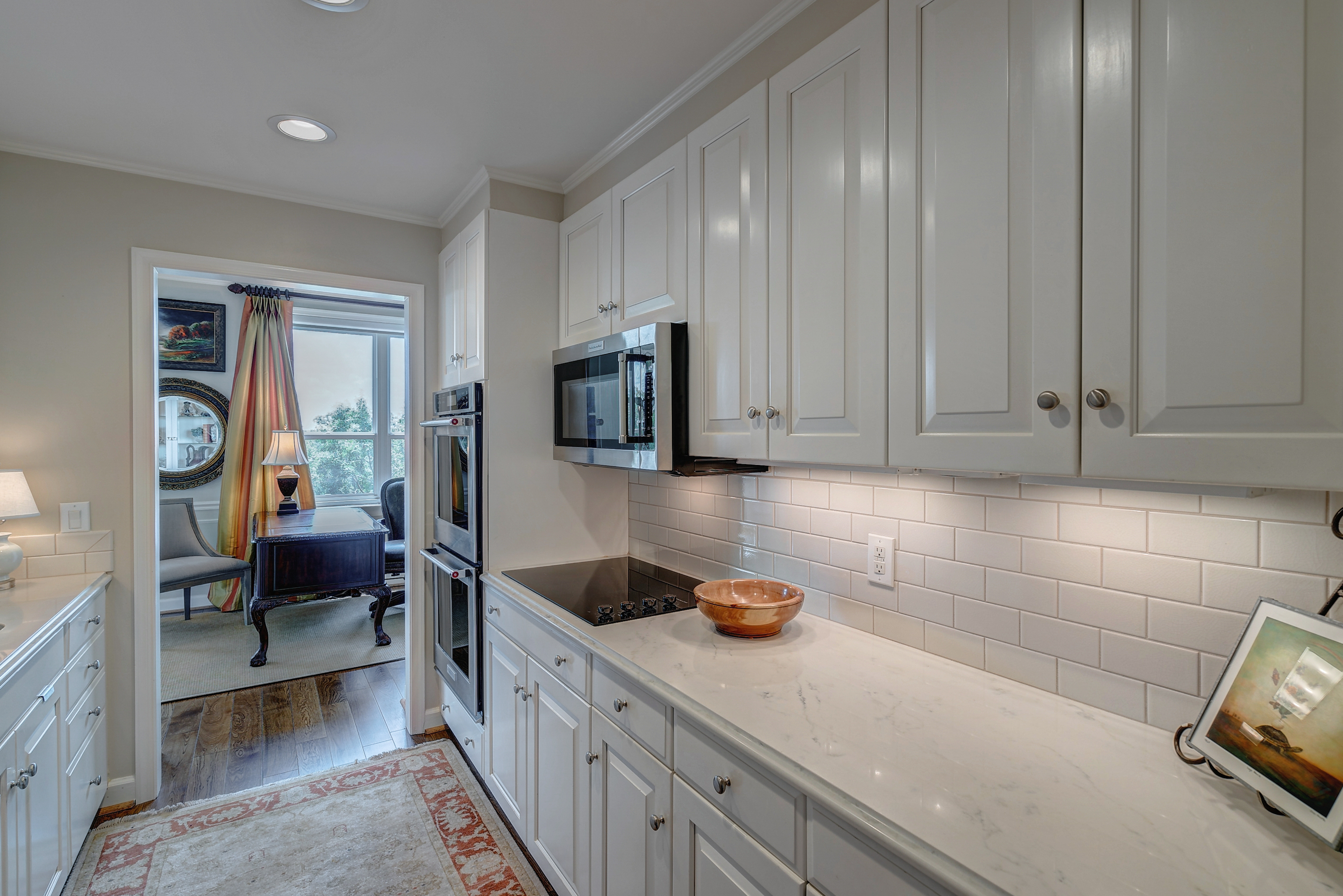 Depersonalize
Your belongings are personal to you and leaving them in the home when showing it means your stamp is all over it. This makes it difficult for buyers to imagine themselves living there. Large furniture and artwork as well as junk can impair the buyer's ability to see key parts of the home.
Rent a storage building and put unnecessary and statement furniture in it while showing the home. You can hide decor in drawers or put it in the storage building too.
Rearrange
This isn't necessary, but it can be nice. If you feel your home would look more impressive with the furniture rearranged in a different way, you may be right. Was your current living room setup designed for your pets, so you and your kids can play video games, etc? Something else personal, or just more convenient and comfortable than attractive?
Lighting
Make it bright with as much natural light as you can get. Open window coverings or replace your current window coverings with others you have or can cheaply buy that let in more light. We automatically like spaces more when they have more light in them, and more light gives the buyer a sense of security that they can see everything better.
Declutter
Remove what clutter you can. If there is some junk you just don't have the time or ability to deal with, at least try to make it as neat as possible. A junky home gives the impression that you don't know how to care for things, like the home the buyer is considering committing to.
Clean as much as you can
Again, a dirty home looks like poor management. Also, buyers may struggle to tell the difference between dirt and damage, seeing a spot of filth somewhere and thinking there is something wrong with the surface or structure when a rag would take care of it.
Repair as much as possible
The extent of repairs depends on the state of the home. Some will require only a little new paint and touchup repairs here and there, while some have significant damage that will impair the home's ability to sell. Some things like mold and termite damage have to be repaired or disclosed to buyers and sold as is.
Written by Missy Banks of Allen Tate Realtors. Missy is a full time real estate professional and a top relator with Allen Tate and the Charlotte area. MissyBanks.com is a user friendly real estate search tool with update MLS listings.
Let Missy Banks with Allen Tate Real Estate help you with your real estate search!
704-968-0547