To Price Your Charlotte Home – You Must Know This
Posted by Missy Banks on Friday, November 19, 2010 at 4:22 PM
By Missy Banks / November 19, 2010
Comment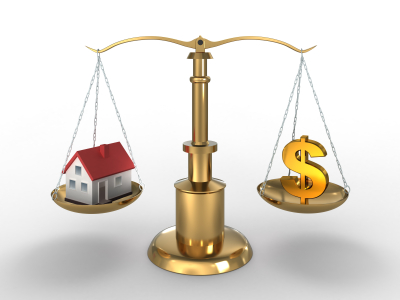 If you want to sell your Charlotte home and you're having trouble pricing it, then keep reading! Because getting it right has never been more important. Believe me…an over-priced home during the Great Recession can cause you a lot of unnecessary pain.
Pricing a home is simple. You just need to determine its value by using data that is readily available! The hard part is getting YOU to believe the data and accept the result. To overcome this hurdle, you must understand…and master... these two pricing concepts:
One, the current Charlotte real estate market sets the value of your home. This sounds simple…but, remember this, no matter how many improvements or "love" you have invested in your home, YOU do not set its value. Moreover, no Realtor, no appraiser and no lender can set its value either, only the market can do that. But these folks can analyze the market to determine the value of your home. (Please keep in mind that the tax value is of zero significance for this purpose.)
Two, your home is a commodity. I know it's hard to believe, but almost all homes have enough in common to compare one to another, while estimating dollar adjustments for the "major" differences. This method of utilizing comparable houses (known as "comps") becomes more apparent in homogeneous neighborhoods, but it continues to be used as the primary basis for valuating almost all residential real estate.
That's it in a nutshell! Internalize these concepts and then hire a professional to determine the value of your home. If you are ready to get started… contact Becky now for your free market analysis (CMA) of what YOUR home could be worth.