Understanding Real Estate Acronyms
Posted by Missy Banks on Sunday, September 8, 2019 at 10:34 AM
By Missy Banks / September 8, 2019
Comment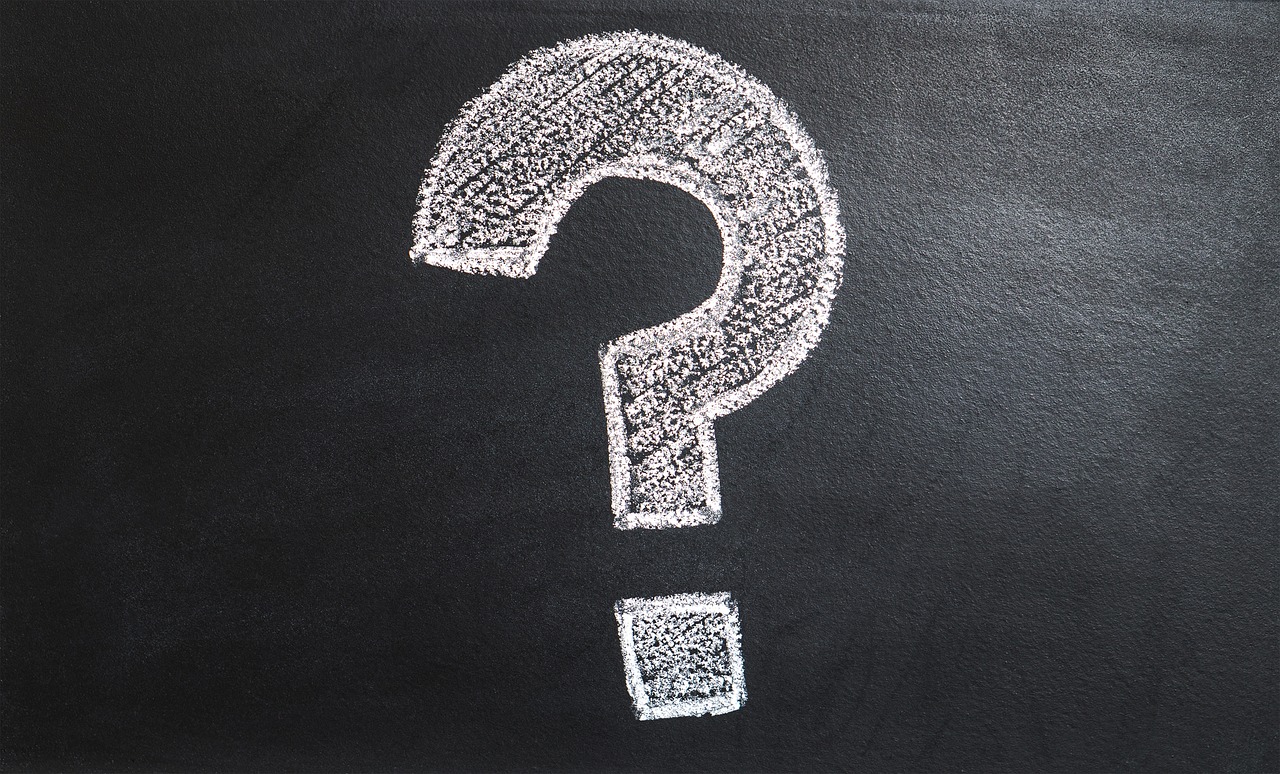 When you're trying to read anything about real estate, whether advice or home listings, you're likely to run into many terms and acronyms that mean nothing to you. This post will help you learn what the most common real estate acronyms stand for.
Understanding Real Estate Acronyms
There are too many real estate acronyms to list them all, but we'll cover the ones you are most likely to encounter.
MLS
On housesofsouthcharlotte.com, we discuss MLS pretty often because we offer our readers the rare opportunity to search our home listings by MLS. This capability is usually reserved for real estate professionals.
The MLS acronym stands for Multiple Listing Service, and it is a database that keeps track of available properties in a vast number of regions for all brokers to access. Should you know the MLS for a home you are interested in, such as if you found a home on one site and are struggling to find it on another, you can search for that home specifically with realtors like housesofsouthcharlotte.com who provide you with that search option.
FHA
The FHA is the Federal Housing Administration, and this acronym is of particular importance to lower income buyers who need the FHA's services to help them get a mortgage loan and a reduced down payment.
PMI
PMI stands for private mortgage insurance. If you can't pay the full 20% down payment, lenders may require that you provide proof of PMI to get a mortgage loan.
HOA
HOA stands for homeowners association and is used in listings to show you that the home you are thinking of purchasing is in a neighborhood with a HOA. If you're looking for one of those neighborhoods where there is a body to ensure everything looks good and is well maintained, who may even provide services to make this easier, then you want to look for the mention of the HOA acronym in the listings.
CC&Rs
These are the rules defined by a HOA and the acronym stands for Covenants, Conditions, and Restrictions. You will always want to find the CC&Rs and examine them closely to ensure that you are comfortable with and served by the HOA rules before committing to them. All HOAs are not the same.
PITI
PITI sands for principal, interest, taxes, and insurance. These are important components of your mortgage payments and ones that real estate agents will routinely need to discuss, so they needed an acronym. You may need to recognize the acronym on the listing or in posts about real estate to understand and discuss your mortgage with your real estate agent and lenders.
Written by Missy Banks. Missy Banks is a full-time real estate professional who specializes in South Charlotte. Missy is a REALTOR with Allen Tate Real Estate and is one of the company's top producers.
Contact Missy at 704-968-0547