Understanding the Steps of Buying a House
Posted by Missy Banks on Tuesday, July 23, 2019 at 12:00 PM
By Missy Banks / July 23, 2019
Comment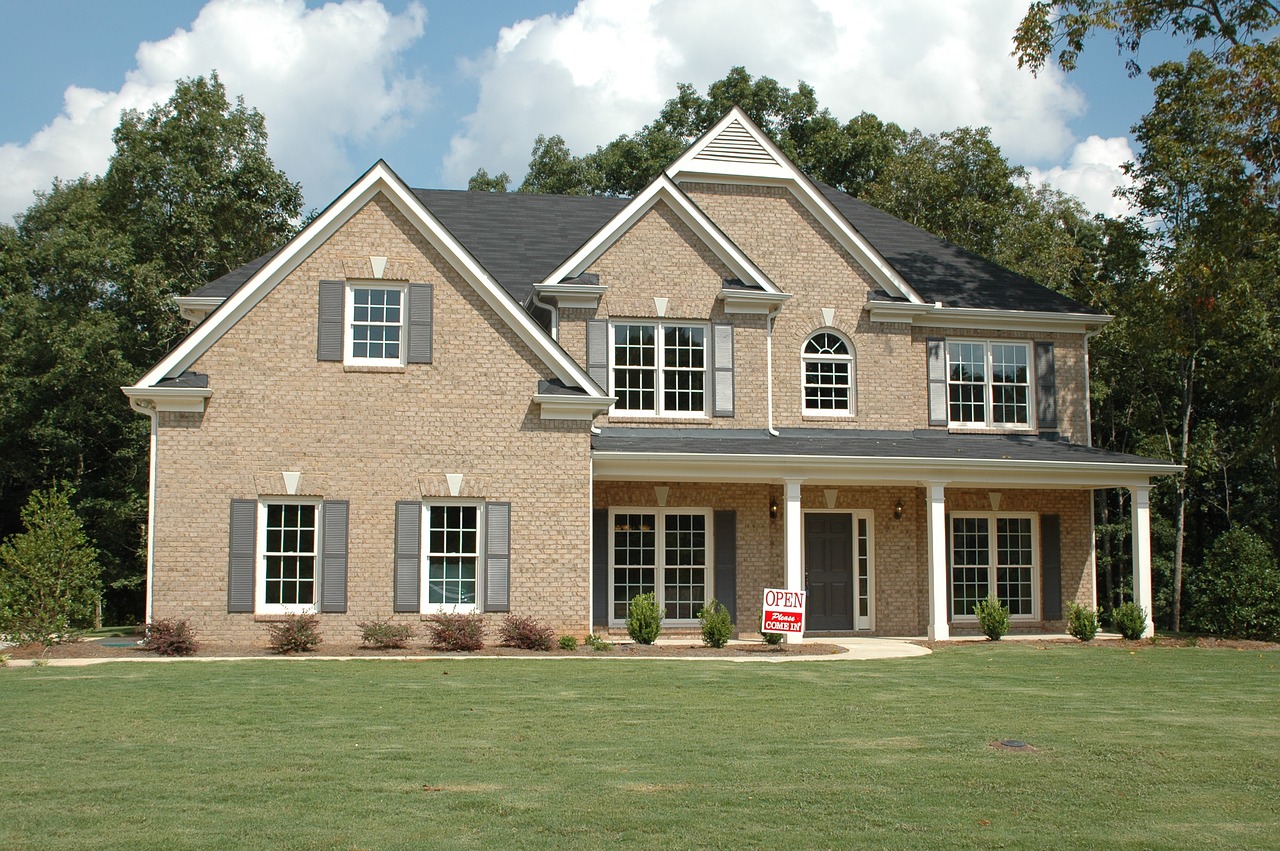 Buying a house seems so overwhelming, but if you have the steps of buying a house laid out for you, it seems simpler and freeing.
Understanding the Steps of Buying a House
Step 1 - Saving up
The very first step is to plan how you'll save up the money to cover a down payment and hidden costs and hopefully even have some savings left over to help you maintain financial security after the move.
If you know you can't foresee ever having a 20% down payment, look into assistance from the FHA, USDA, or VA. Your down payment may be slashed to only 3%.
Step 2 - Strengthen your credit game
Get a report on your credit score and explore the various ways to strengthen your credit. It's always worth a peek to see if you can make your credit better with large or small changes.
Step 3 - Explore mortgage lenders
Look for mortgage lenders early. You want to have this aspect of the home buying process at least partially completed before you find the house you want.
Speak to at least three mortgage lenders to see what various ones will offer you and choose which is best for you.
Compare their expectations with your credit and plan accordingly.
Step 4 - Contact a real estate agent
Find a real estate agent before you do any serious house hunting because their home buying expertise and knowledge of the area can save you a lot of time.
Research real estate agents to find one who seems to understand your house hunting vision and goals and seems trustworthy to you.
Step 5 - Look for your home
Now is a fine time to start house hunting.
Make a list of must haves and nice to haves so you can prioritize what is most important to you. Share it with your real estate agent.
One home may include all of your must haves and nice to haves and maybe even some extra benefits you hadn't thought of, and you may get excited about it, but you may not be able to realistically afford it. Many people try to squeeze such a home into their budget and end up heartbroken because it causes them financial distress later on.
If you have a priority list, you can more easily appreciate a home that has the features you must have and some of your nice to haves that is safely within your budget. You will be a lot happier with less home and stronger finances. If your budget increases, you can always remodel to get some of the extras you desire.
Step 6 - Make an offer
When you find a home that is right for you, make an offer on it. Your real estate agent can help.
Step 7 - Have a home inspection
it is wise to have the home inspected before you commit to purchase. Don't feel you are being rude by asking. This is a common and expected step in the process.
Step 8 - Close the sale
This step contains many smaller steps, having the lender appraise the home, filling out paperwork, and handling closing costs.
Step 9 - Move in
The most fun of the steps of buying a house! Move your things in, spruce it up if needed, and settle into your new home.
Written by Missy Banks of HousesofSouthCharlotte.com and Allen Tate Realtors. Missy is a full time real estate professional and a top relator with Allen Tate and the Charlotte area. HousesofSouthCharlotte.com is a user friendly real estate search tool with update MLS listings.
Let Missy Banks with Allen Tate Real Estate help you with your real estate search!
704-968-0547