Your Things to Buy for a New House Checklist
Posted by Missy Banks on Tuesday, July 23, 2019 at 2:13 PM
By Missy Banks / July 23, 2019
Comment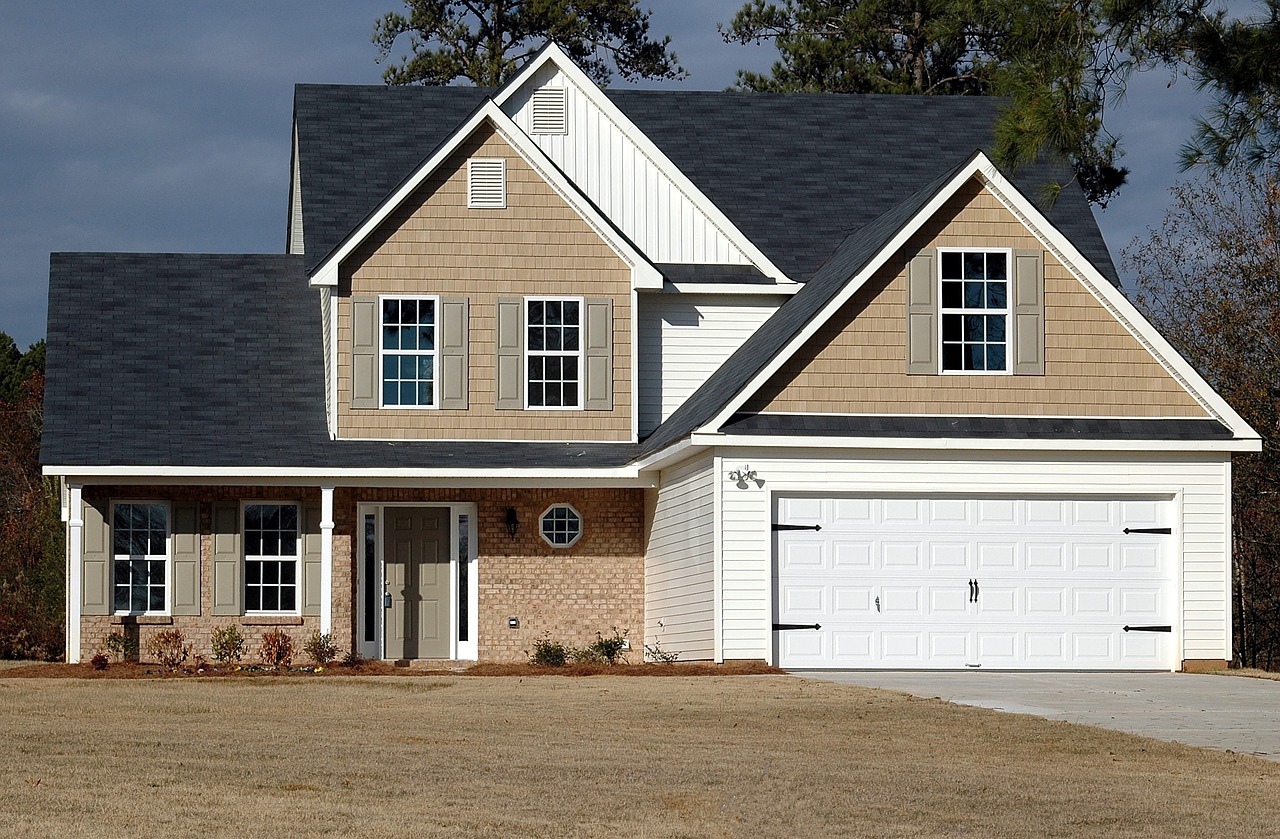 There are some things you'll need to purchase for your new home, to make it safe, to spruce it up, to make sure everything works right, and to prepare you for living in the house. If this is your first time buying a house or you're simply rusty, you might appreciate our Things to Buy a New House checklist. Get everything in one trip rather than discovering as you go, "wait, I need fill-in-the-blank before I can complete this important step in moving in." This could happen many times and make everything much more frustrating than it has to be.
Your Things to Buy for a New House Checklist

You'll need to buy many things for your new house.
There are the more obvious things like the window coverings, flooring, appliances, and furniture. And other things you may or may not have enough of like towels, cookware, dinnerware, and dishcloths.
Then there are things you may not think of or could easily be forgotten until they're needed. Forgetting them doesn't make them any less important though. These are the types of things we'll cover in the list below.
Prepare yourself for the moving in process and for life in your new home by purchasing:
· new locks for all doors, even garages and outdoor buildings
· spare keys
· tape measure(s)
· at least one hammer
· screwdrivers
· nails and screws, even if you don't need these tools now, you will later
· smoke and carbon monoxide detectors, if the home doesn't already have enough working ones
· fire extinguisher
· paint brushes and paint because you'll probably want to paint something
· sandpaper for taking off old paint
· drop cloths for painting
· lawn mower
· weeder
· rake
· garden hose
· new maintenance equipment, if you moved into a completely different climate, you may need snow shovels or snow blowers, for instance.
· cleaning supplies, mop, broom, rags, and whatever chemical or natural cleaners you want to use
· dish drainer
· trash cans
· trash bags
· paper towels
· paper towel holder
· toilet paper
· toilet paper holder
· clothes hamper
· plunger
· a security safe to protect your valuables and documents while so many people are trooping through and for long-term protection
· at least one high-powered flashlight
· emergency candles or lights for when the power goes out
· lights to illuminate stairwells and hallways, if they aren't already there
· lightbulbs
· batteries
· first aid kit
· storage and organization options
· pet and baby proofing supplies, if you have pets or small children
· picture hanging kit to cover missing fasteners, and some include tools to help you find studs in the wall
· stud finder, if you don't need the whole kit or your kit didn't come with one
· electrical tester
· items specific to your new home, like fireplace tools for your new fireplace
Whenever you're ready, you can start buying door mats, lawn furniture, landscaping materials, and all the other fun things to finish making your new house your home.
Written by Missy Banks of HousesofSouthCharlotte.com and Allen Tate Realtors. Missy is a full time real estate professional and a top relator with Allen Tate and the Charlotte area. HousesofSouthCharlotte.com is a user friendly real estate search tool with update MLS listings.
Let Missy Banks with Allen Tate Real Estate help you with your real estate search!
704-968-0547