Your What to Do After You Buy a House Checklist
Posted by Missy Banks on Tuesday, July 23, 2019 at 2:21 PM
By Missy Banks / July 23, 2019
Comment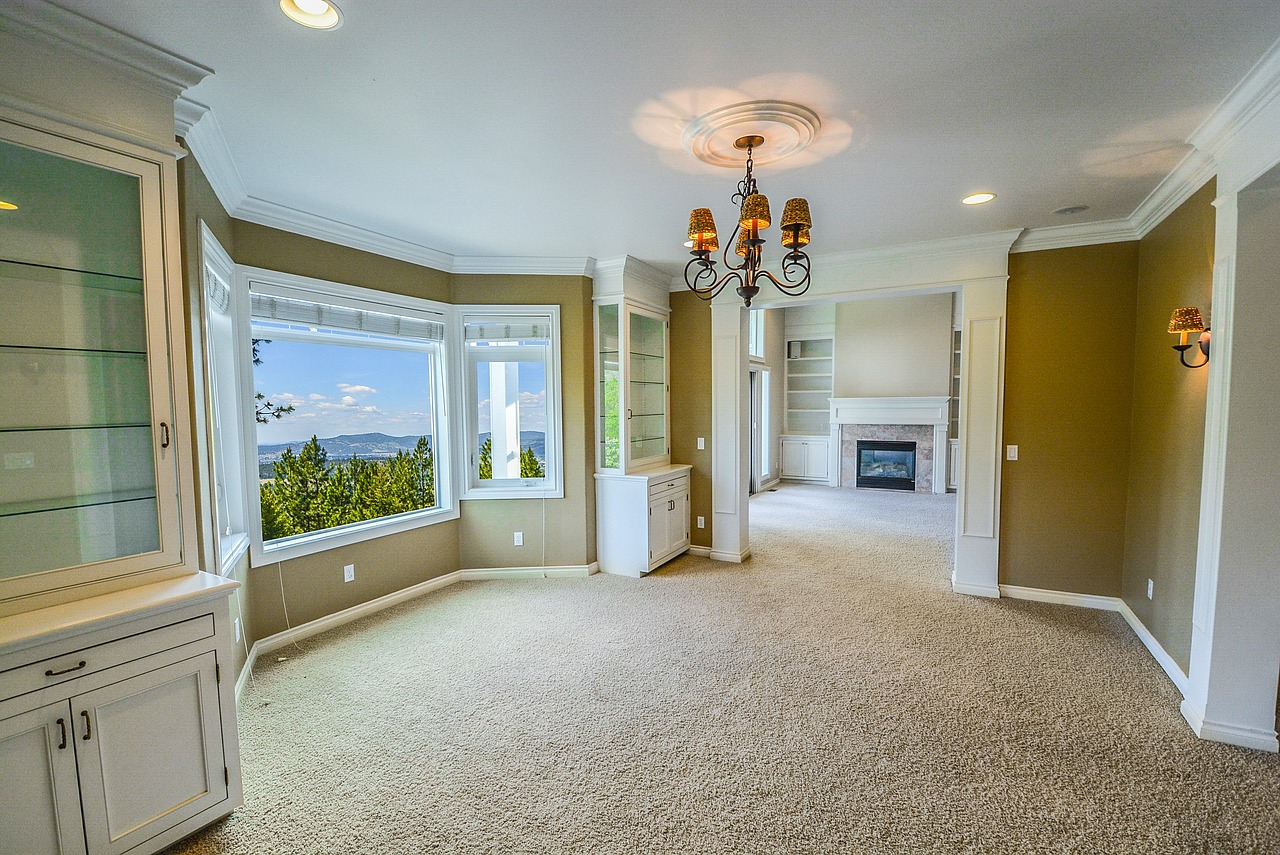 You have probably been so busy figuring out how to buy the home that considering what to do after a buying a home slipped your mind, until the time came. Then you felt swamped or confused. If you've gotten to that step and want help, or you can foresee this happening and want to prevent it, we've created a what to do after you buy a house checklist to make it as easy as 1, 2, 3. Well, almost.
Your What to Do After You Buy a House Checklist

Besides the moving of your things, what else needs to be done?
You may be surprised to discover all the cleaning, little or major repairs, purchases, and errands you'll have to do after buying your new house.
Save this list of things to do after moving into a new house:
· Make copies of your home documents.
· Store one set in a flood and fireproof box or safe with your other important documents.
· Put the other set in a safe deposit box or other secure location outside the home.
· Notify the post office of your change of address.
· Repair or remodel the most important things before moving your belongings in.
· Have the home deep cleaned before moving your things in.
· Set up all your utilities, the most important ones first.
· Make sure you found every lock to the home, even to garage doors and outside buildings.
· Change every lock.
· Make spare keys for the locks.
· Change keycodes, if applicable.
· Make sure the hot water heater is set to a safe temperature, particularly if you have kids.
· Get to know shut-off valves and other little things you'll need to be familiar with should emergencies and mishaps arise.
· Test the smoke detectors and similar devices.
· Unpack at whatever rate you can manage.
· Measure windows and wall and floor space to make sure the fun new things you buy will fit, before buying them and getting disappointed.
· Consider organization. If making this new home an organized home is important to you, plan for storage choices and organizing supplies before getting everything set up.
· Contact every person and company you want or need to know your new address and contact information. Prioritize the most important ones.
· Clean up the yard, gutters, etc.
· Make a list of repair professionals of all kinds should they be needed in a hurry.
· Create your emergency plan for your new home, where you will meet outside the home, how to get out, etc.
· Create your routine maintenance list.
Be kind to yourself. Selling, buying, and moving are stressful, even if it is the good kind of stress. So, use this What to Do After You Buy a House Checklist to pace yourself. Plan time to celebrate, relax, and recharge so you can tackle the harder parts with a fresh mind and body.
Written by Missy Banks of HousesofSouthCharlotte.com and Allen Tate Realtors. Missy is a full time real estate professional and a top relator with Allen Tate and the Charlotte area. HousesofSouthCharlotte.com is a user friendly real estate search tool with update MLS listings.
Let Missy Banks with Allen Tate Real Estate help you with your real estate search!
704-968-0547