Balmoral Park Homes for Sale | Ballantyne | South Charlotte | 28227
Looking for Balmoral Park for sale in the Ballantyne section of South Charlotte, NC? You've come to the right place! My specialty is South Charlotte real estate, so I have all the local experience to help find the right house for you!
Balmoral Park homes for Sale
The listings below represent the current offerings of homes for sale in Balmoral Park neighborhood in Ballantyne. If you would like to see one or more of the homes listed, don't hesitate to contact me for an immediate showing.
And...if none of the homes below fit your needs, be sure to bookmark this page and check back daily as our site is updated regularly with new home listings.
You could also contact me with your criteria for your new home and I can set up a custom search for you. With this search you will automatically receive emails when there are changes in the search results, including changes to list prices. You could enjoy massive savings and be the first to learn about a great opportunity.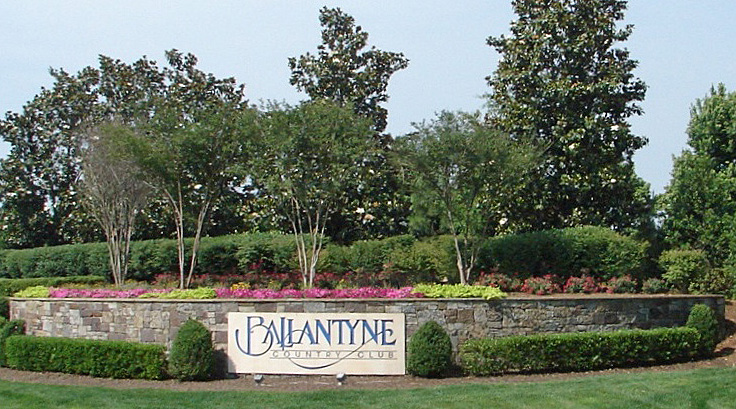 If this is your first time living in Charlotte, inquire about our relocation package for information on Charlotte's schools, lifestyles, tax information and more.
Now stop reading and start looking at the lovely homes for sale in Ballantyne's Balmoral Park neighborhood!
Balmoral Park Schools
The Ballantyne Meadows schools are some of the top-rated Charlotte schools in the Charlotte-Mecklenburg School System (CMS). All are relatively new with stellar faculties, outstanding students and committed parents – a great combination. They include Elon Park Elementary School, Community House Middle School and Ardrey Kell High School.
Balmoral Park
Balmoral Park is located in the hearty of Ballantyne! It is in walking distance to the amenities at Ballantyne Village and close to Carolinas Place Mall and historic Pineville. Ballantyne Meadows is easy access to I-77 and to I485.
Balmoral Park Market Activity: