Charlotte Schools (CMS) | Best Schools
So you are relocating to Charlotte - or moving to a new neighborhood!
Now you want Charlotte school reports and detailed school information in your quest for the best Charlotte schools. Nothing new here! The one constant with my clients is the statement: "Schools are very important."
But I can help! Let me guide you to a wealth of Charlotte school information and recommendations and then it will be up to you to determine the best schools in Charlotte. You will find educational opportunities and choices here.
Charlotte Area Public Schools
North Carolina encourages consolidation of public school districts by county and most are consolidated; however, locally, Mooresville in Iredell County and Kannapolis in Cabarrus/Rowan Counties remain independent city school districts. In South Carolina, York County has four school districts.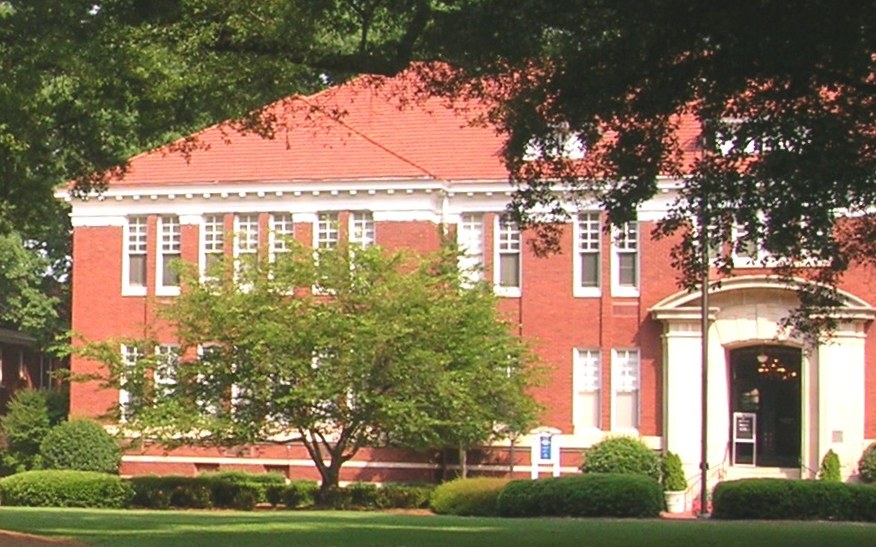 The major school district in the area is Charlotte-Mecklenburg Schools (CMS) - the second largest system in North Carolina and one of the largest in the United States. CMS serves more than 130,000 students in over 175 schools, including forty magnet schools with various themes, such as Visual and Performing Arts, World Languages, Montessori, International Baccalaureate, and many others.
A great source for North Carolina public school information is a state website, Public Schools of North Carolina. It provides feedback on schools' performance for the ABCs of Public Education Accountability Program and the No Child Left Behind Legislation.
Also on that site is a link to NC School Report Cards which provides data for each school including student achievement and attendance, class size, school safety, teacher quality, school technology and other topics of interest. The site is far superior to any national websites offering "school rankings" in a simplified form.
Charlotte Area Charter Schools
About a dozen Charlotte-area charter schools offer additional educational options. They are nonsectarian public schools created to provide a choice in the education of children and they are funded by the state. The basic concept of charter schools is to give greater autonomy in return for accountability regarding performance. Charter schools are free and only require availability at the school in the requested grade.
Many offer specialized themes, while some serve a certain location or target groups such as gifted or at-risk kids. Charter students can cross county lines to attend.
Charlotte Area Private Schools
The Charlotte area has an abundance of independent private schools that were created for a variety of reasons. They are both religious and nonreligious. Tuition ranges from less than $5,000 a year to more than $20,000. Most offer financial aid, and a very few target children of poverty with highly subsidized rates.
You'll find a range of educational offerings, including innovative programs, special classes for students with learning disabilities, religious training and character-building. Because each private school has its own distinct philosophy and approach to learning, you'll want to research, talk to parents and take a tour.
It should be clear that you have a wide range of public and private options for schools in Charlotte. Your home buying decision is likely to weigh heavily on your Charlotte school decision.