Charlotte Relocation | Relocating to Charlotte
Relocating Your Life - Rearranging Your World - Let Us Help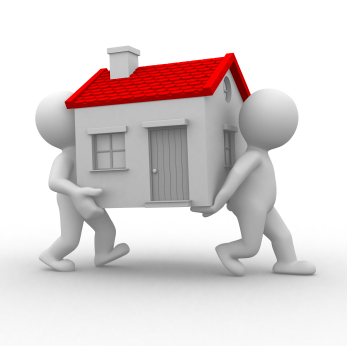 How many times in our lives do we have the opportunity to start over?
To reinvent ourselves, to start fresh, to start anew...
Not many! You can start anew in the new city of CHARLOTTE...check it out on this vid:
As you consider all of the decisions that went into "why" you are relocating to beautiful Charlotte NC at this exact point in your life, don't forget to take a moment and realize the gift that is being given to you.
Turning points are rare in life and are typically an indication of very exciting things to come. Don't let the details of your physical move bog you down!
Find a person, or team of great people, that can make your relocation process a smooth and enjoyable experience, leaving you with the time you need to plan for all of the other important aspects surrounding your family and your new life.
Our team at HousesofSouthCharlotte.com is the team to help you do just that… our experience in helping people relocate to Charlotte is unprecedented and our knowledge of this area and this real estate market is legendary.
Our stack of client referrals given to us every month says it all. We want you to experience our great service first-hand, so that you will want to send us referrals as well!
I very much look forward to working with you!
704-968-0547 today or email me directly.