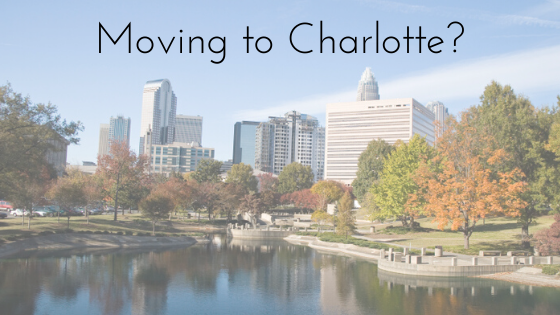 If you are thinking of moving to Charlotte, you're in good company! As many as 100 people move to the Charlotte metro area a day.
What is it people love so much that makes them move here? Some of the things many of our clients love are:
The weather Charlotte actually has four distinct seasons. Summer highs are in the 90s and the winter lows don't gomuch lower than 30. Tired of snow, that's good because we don't get much here -- average snowfall is 2 inches (but it's usually less!).
The Job Market Gone are the days when Charlotte was exclusively a banking town. In early 2020, 8 Fortune 500 companies and 14 Fortune 1000 companies were located in Charlotte with more than 200 Fortune 500 companies making a commitment to Charlotte by having a presence in the Charlotte region. The fastest growing sectors in region's economy are: advanced manufacturing, automotive, financial services, healthcare and technology.
Cost of living Charlotte consistently ranks as one of the most affordable big cities in the nation. It costs about 2 percent less than the national average to live in Charlotte, according to the most recent C2ER Cost of Living Index. The idex analyzes housing, grocery costs, utilities, health care, transportation and miscellaneous goods and services.
Sports Attractions Football, baseball, basketball, hockey, NASCAR, lacrosse and MLS soccer are major pro and semi pro sport draws to our area. Other area attractions and events include NC Whitewater Center, the PGA's Wells Fargo Golf Championship, Queens Cup Steeplechase, Thunder Road Marathon, and 24 Hours of Booty to name a few of our town favorites --- did I mention NASCAR?
Dynamic Arts and Culture Scene Charlotte has really grown up from a small town to a bis city in its cultural scene. Lead by the Arts and Science Center, Charlotte's arts scene offers anything from neighborhood based art projects to Broadway shows. And if you are flying in for a visit, don't miss the world's largest digital artworks in the world -- "Interconnected" - located in Charlotte International Airport.
Lots of Family Friendly Things to Do Whether you're visiting or here to stay, don't miss the museums in the area. Some of our favorites are: The Bechtler Museum of Modern Art, Levine Museum of the South, The Raptor Center, Discovery Place, NASCAR Hall of Fame, Discovery Place and not far form Charlotte is Belmont's Daniel Stowe Botanical Garden.
Education UNCC, Queens University, CPCC and to the Fooides delight offer programs and courses to the public. Excellent primary school districts in the area include: CMS (Charlotte Mecklenburg School), Union County Public Schools and just over the state line York County Schools.
Grandchildren So often we sell homes to grandparents who relocate to the area to be closer to their families who are here!!!
Real estate, much like politics, is local!
I am active in the Charlotte market daily... helping clients moving to Charlotte
As a long time resident and full-time real estate professional, I help you answer these common questions.
* What is the true value of the home you are interested in?
* Is it priced correctly?
* Is it a bargain that you should move on?
And after your decision on a home, I provide guidance in presenting an offer and negotiating the sales price. And beyond that, I insure that all your contractual commitments are met throughout the buying process… including financing, inspections, closing, etc. If you are moving to Charlotte, no worry!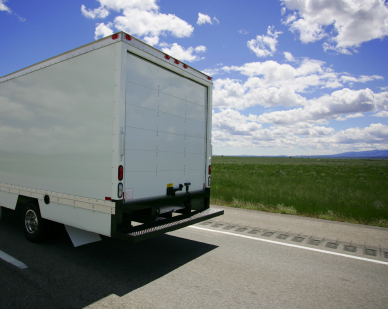 I know how hard it is to relocate your family. You can ask me anything and I'm ready to answer...
* Does Charlotte soccer leagues for girls?
* What Catholic diocese do you recommend?
* If I buy this home, how close is the nearest Starbucks?
* Does Charlotte have any good consignments stores for women's clothes?
* Give me a rundown on the best restuarants in South Park.
* I need a really good hairdresser!!
You name it and I'll tell you!
FREE Buyer Agent Representation
As your Charlotte Buyer's Agent, my goal is to help you find and buy that special home that best meets your family's needs... Nothing more, nothing less and all without a dime out of your pocket... Ask me more about this great service!