Living in Charlotte NC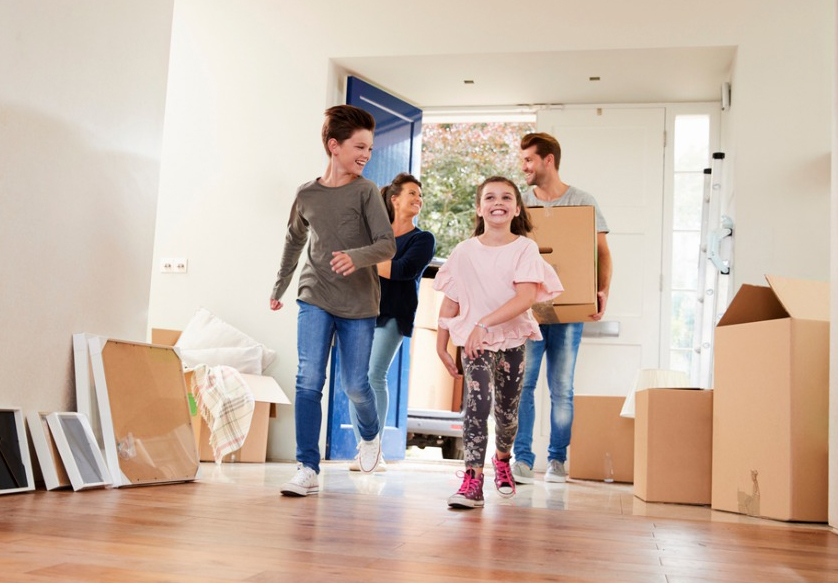 "Nothing could be finer than to be in Carolina..." These lyrics were never truer ... because living in Charlotte gets better every day. In less than twenty years the Queen City has grown from a pretty ordinary Southern city to a metropolitan on everyone´s "short list" of places to live.
Besides being beautiful, vibrant and friendly, Charlotte is ideally located 85 miles from the Smoky Mountains and 180 miles from the Atlantic Ocean. But more importantly, Charlotte provides for a wide range of interests and needs...in such areas as arts, shopping, museums, sports, entertainment, attractions, education, healthcare and climate. It´s easy to understand why over 80,000 people migrated to Charlotte in 2006 - before the recession.
Here are some reasons people love Charlotte living...
* The second largest financial center in the U.S.
* The 8th most active airport in the U.S. with non-stop flights throughout the country
* A cost of living below the national average
* The #1 educated workforce according to Business Facilities, The Location Advisors, based on educational attainment of the workforce 25 years & older
* A healthy real estate market that avoids the boom & bust cycles of many cities
* Four distinctive seasons...and Goldilocks weather: "Not too hot, not too cold, but just right"
* A strong pro-business environment - in a state voted as the nation´s #1 business climate - according to Site Selection magazine.
* The home of major-league sports, including NFL, NBA, NASCAR & PGA Championship golf
* The mean travel time to work... 24.3 minutes.
* Southern hospitality...enough said!